Lock Screen & Notifications Are One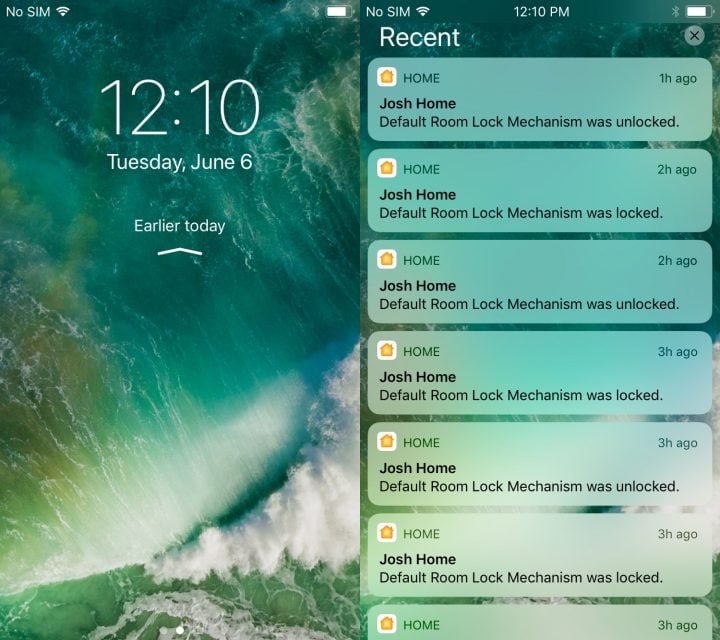 The lock screen and notifications are now combined into one element.
Apple doesn't change the lock screen much in iOS 11. You still see your latest notifications on the main screen, swipe left for widgets and right for the camera.
The major change is when you swipe down for the Notification Center. You will now see your latest notification and can swipe to see more. From here, you are back on your lock screen.
Widgets to the left and camera to the right. You need to press the home button to get back to the home screen, which will be a major adjustment for most users.

As an Amazon Associate I earn from qualifying purchases.