Battery Health and Performance Controls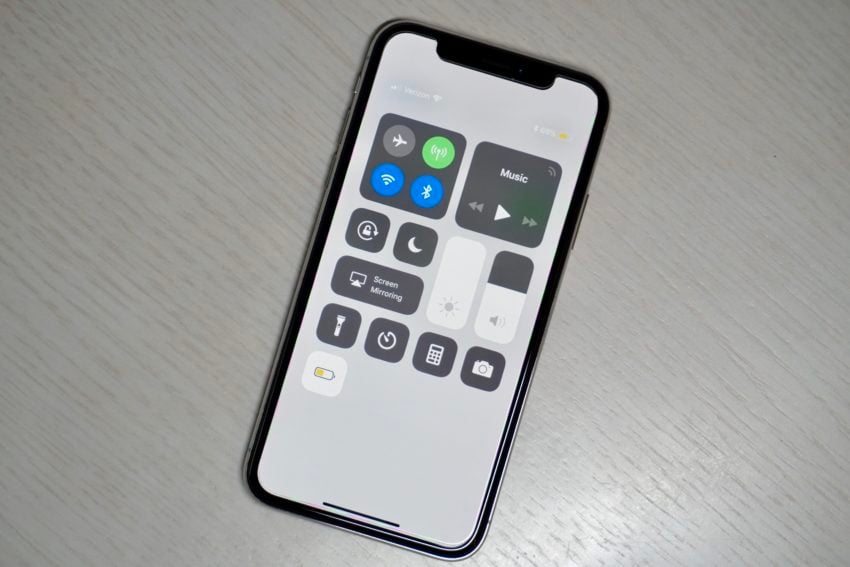 Apple admitted to slowing down older iPhones so that the phone didn't suddenly shut down on newer version of iOS. Since then they've rolled out a batter replacement and promised better visibility to your iPhone battery health as well as controls.
With the iOS 11.3 update users can check battery health in Settings -> Battery on the iPhone 6 and later. Users can also see if Apple is using power management to prevent unexpected shutdowns on the iPhone 6, iPhone 6 Plus, iPhone SE, iPhone 6s, iPhone 6s Plus, iPhone 7 and iPhone 7 Plus.
When the update arrives, users can go to Settings -> Battery to turn power management off if they want better performance at the risk of shutdowns. Expect more on how this works when the beta arrives.