Why You Shouldn't Watch This Epic New Star Wars: The Last Jedi Trailer
The new Star Wars: The Last Jedi trailer debuts tonight during Monday Night Football, but you shouldn't watch it if you love walking into a movie without spoilers giving away major plot points.
Normally we expect trailers for movies like Star Wars to leave much of the story for the actual movie, potentially teasing one or two small cliffhangers, but it looks like the new Star Wars trailer goes too far.
Rian Johnson, the director of Star Wars: The Last Jedi, took to Twitter to warn fans not to watch the trailer if they want to see the new Star Wars film without spoilers. His wording is especially strong saying that fans should, "absolutely avoid it."
Johnson does go on to say that "it's gooooood….", so it may prove tough to hold off on watching the trailer if you are a huge Star Wars fan. While Johnson was "torn", he said that avoiding the Last Jedi Trailer is the best way to "come in clean" to the new Star Wars movie this fall.
Get ready. Trailer tomorrow. #TheLastJedi pic.twitter.com/woC9KF4GH8

— Star Wars (@starwars) October 8, 2017
The Star Wars: The Last Jedi trailer teasers on YouTube are already showing you some of the trailer. The short video above shows Kylo Ren wielding a lightsaber and not much else.
The Last Jedi features Daisy Ridley, John Boyega, Mark Hamill, Adam Driver, Oscar Isaac, Domnhall Gleesen Anthony Daniels and Andy Serkis. Carrie Fisher also stars in the new movie, despite passing away last December.
You can see the New Star Wars movie this fall alongside a whole helping of Star Wars toys including a new BB-8 and an upgraded R2D2 Sphero. The Star Wars: The Last Jedi release date is December 15th in theaters.
6 Reasons Not to Buy Star Wars Battlefront 2 & 3 Reasons You Should
Buy for Star Wars Battlefront 2 Deals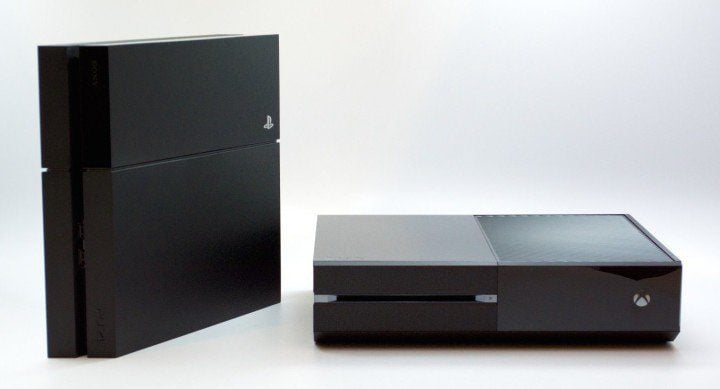 You don't need to wait for Star Wars Battlefront 2 deals.
It used to be that you'd have to wait several weeks, sometimes several months, to save on the price of a game.T That's not the case anymore. You can already save on Star Wars Battlefront 2 right now.
The best Star Wars Battlefront 2 deals require you to be part of a paid membership program like Amazon Prime or Best Buy Gamers Club Unlocked. Amazon and Best Buy knock 20% off the price for Prime and GCU members.
If you buy three or more games every two years, Best Buy's program is worthy of consideration. You'll always get 20% off games.
The Amazon Prime 20% off deal stops two weeks after the game's release (November 17), which is definitely a reason to buy the game in the near future.
We aren't expecting any huge Battlefront 2 Black Friday deals so these, and deals from retailers like Costco, are going to be your best bet right now.