Where Can I Watch the New Star Wars: The Last Jedi Trailer?
The new Star Wars: The Last Jedi trailer goes live tonight during Monday Night Football. here's how and where you can watch the Star Wars: The Last Jedi trailer even if you don't want to watch football. Keep in mind there's a major reason not to watch the new Star Wars trailer if you are a super fan.
We've already watched teasers for the trailer and tonight, October 9th, you can watch the new Star Wars: The Last Jedi trailer during Monday Night Football on ESPN. The game starts at 8:30 PM but it's not clear what time the trailer will appear, but expect to see it near halftime.
ESPN is included in most cable channel lineups and it is part of many packages with Sling TV, PlayStation Vue, DirecTV Now and others. While you could get a free trial to one of these services to watch the new trailer as soon as it goes live, it will also appear online on YouTube very soon after it appears on live TV.
We expect the to see the new Star Wars: The Last Jedi trailer appear on YouTube very soon after it is on ESPN. There's no need for Disney to delay showing it to more people once it appears on ESPN. If for any reason Disney does decide to hold the trailer off the official YouTube channel for any length of time you can expect to see countless other YouTube channels upload it moments after it appears on ESPN.
There's also a very good chance you will see it on YouTube where the Star Wars Twitter account has posted many teasers for the last Star Wars trailer before the film arrives this fall.
As soon as the new trailer is live, Star Wars: The Last Jedi tickets go on sale online. There are special offers, special events and giveaways tied into this event. On opening night fans will find a full Star Wars Marathon at select theaters and a double feature of The Force Awakens and The Last Jedi. At these events fans will enjoy special Star Wars cards, exclusive content in the theater and a special concession offer. If you go to either of these events, Star Wars: The Last Jedi start an hour before other showings.  Check out more details and other special showings and offers on the Star Wars website.
We're already seeing a ton of Star Wars Toys tie in with The Last Jedi including this virtual reality Star Wars Lightsaber battle made by Lenovo, a special new R2D2 Droid by Sphero and Star Wars Drones you can control with your phone.
The Star Wars: The Last Jedi release date is December 15th at theaters nationwide, with special events starting on December 14th at some locations.  Star Wars: Battlefront 2 arrives on November 17th.
6 Reasons Not to Buy Star Wars Battlefront 2 & 3 Reasons You Should
Buy for Star Wars Battlefront 2 Deals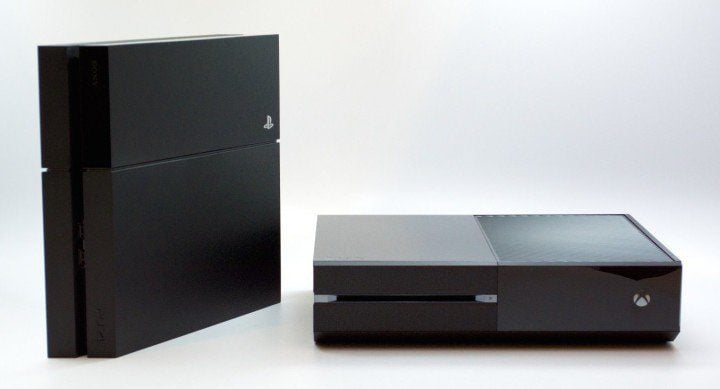 You don't need to wait for Star Wars Battlefront 2 deals.
It used to be that you'd have to wait several weeks, sometimes several months, to save on the price of a game.T That's not the case anymore. You can already save on Star Wars Battlefront 2 right now.
The best Star Wars Battlefront 2 deals require you to be part of a paid membership program like Amazon Prime or Best Buy Gamers Club Unlocked. Amazon and Best Buy knock 20% off the price for Prime and GCU members.
If you buy three or more games every two years, Best Buy's program is worthy of consideration. You'll always get 20% off games.
The Amazon Prime 20% off deal stops two weeks after the game's release (November 17), which is definitely a reason to buy the game in the near future.
We aren't expecting any huge Battlefront 2 Black Friday deals so these, and deals from retailers like Costco, are going to be your best bet right now.