10 Things You Should Do Before the iPhone X Release Date
Research iPhone X Competitors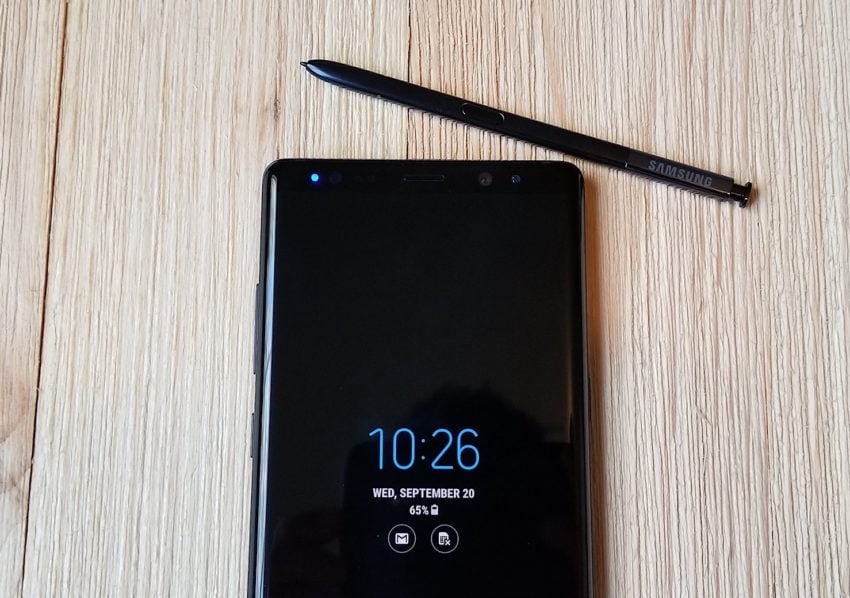 The iPhone 8 and iPhone 8 Plus aren't the iPhone X's only competition. There are some other iPhones and Android devices you should rule out ahead of the iPhone X launch.
Most of the big names are already on shelves. The Samsung Galaxy S8 and Galaxy S8+, LG G6 and HTC U11, and the new Samsung Galaxy Note 8 are all widely available. The Galaxy Note 8, in particular, is a solid alternative to the iPhone X.
There's also the LG V30 and the Pixel 2. The Pixel 2 and Pixel 2 XL represent the last major smartphone launches of the year.
And don't forget about the rest of the in-house competition. Apple's dropped the price of its older iPhones so you'll want to take a look at the iPhone 7, iPhone 7 Plus, and cheaper options like the iPhone 6s, iPhone 6, and 4-inch iPhone SE.
You won't be able to dig into all of these devices in a day or a week if you're busy so now would be a good time to get started.
Read reviews, gather intel, and make a decision. Maybe you'll find a phone that suits your needs at a fraction of the cost of the iPhone X.

This article may contain affiliate links. Click here for more details.