5 Things to Know About the iOS 15 Update
With WWDC 2021 dates confirmed and iOS 15 rumors picking up, we can start to answer questions about the iOS 15 release for iPhone.
Apple's still hard at work on iOS 14 as we push deeper into the year. The company recently released an iOS 14.6 update and it's working on a new iOS 14.7 update for iPhone.
Work on iOS 14 will eventually slow down, iOS 14.7 will likely serve as one of the last major upgrades to iOS 14, and Apple will shift its attention to iOS 15.
We don't have a ton of details yet, but rumors are starting to peel back the onion. With that in mind, we want to outline some of the basics for iPhone owners interested in the next version of iOS.
Our walkthrough will take you through what you need to know about the iOS 15 beta, the iOS 15 release date, devices that may or may not get iOS 15, and rumored iOS 15 features.
iOS 15 Launch Date
Starting today, Apple will host WWDC 2021 where it will outline the changes it's making to iOS.
This year's event, like last year's, will feature an online format due to the ongoing coronavirus pandemic. WWDC 2021 kicks off on June 7th and stretches until June 11th.
Apple will open the event with a keynote on June 7th and that's where the company will outline iOS 15 and software updates for iPad, Mac, Apple TV, and Apple Watch.
Apple didn't call the updates out by name, but says it will confirm information about "exciting new updates coming to all Apple platforms later this year" during the keynote address.
The company's keynote presentation starts at 10AM Pacific and you can tune in live via Apple's website.
iOS 15 Beta
Apple will likely confirm an iOS 15 beta during the keynote.
Apple's beta programs give developers, and anyone willing to try pre-release software, a chance to test out iOS 15's new features ahead of the official release. The iOS 15 beta will also help the company weed out bugs and performance issues in advance.
We expect the iOS 15 beta to start sometime after the conclusion of the keynote on June 7th, probably around 1PM Pacific.
Those with a developer account should get access to the iOS 15 beta shortly after the keynote, but those enrolled in the company's  Beta Software Program might have to wait until late June or July for the software to arrive.
Installing the iOS 15 beta on your iPhone might be tempting, but if you depend on your device to get you through the day, you'll probably want to avoid it.
iOS 15 Release Date
The iOS 15 beta should stretch over several months culminating with an official release sometime in the fall after another event.
Apple won't confirm a specific iOS 15 release date on stage during WWDC 2021, but odds are good it launches in the fall shortly before the company releases its flagship iPhone 13 models.
While the iPhone 12 launch was pushed into October due to the pandemic, we're hearing the iPhone 13 launch will take place in September.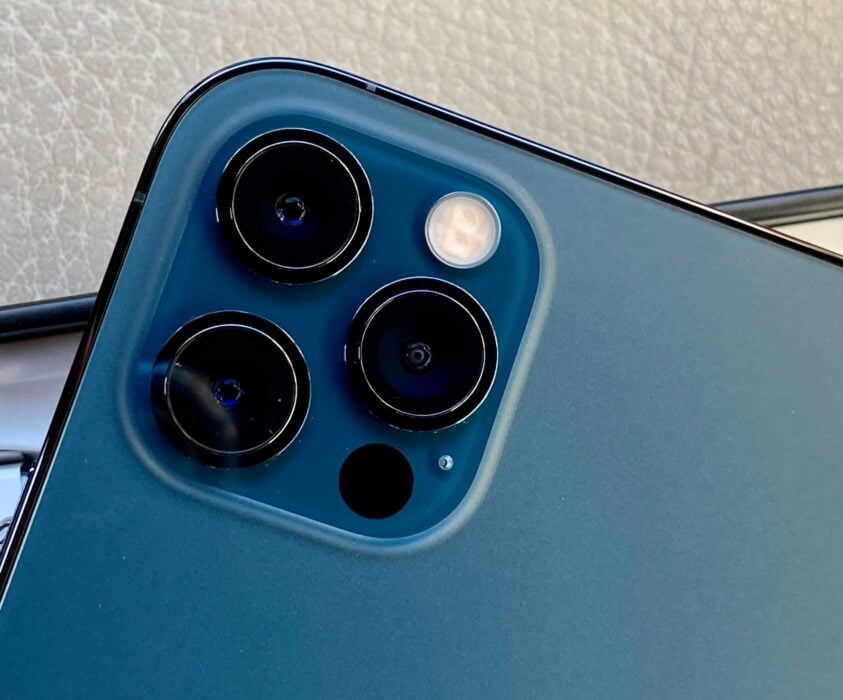 iOS 15 will likely make another appearance on stage during the iPhone 13 launch event, this time in official form, and Apple should provide the official release date.
iOS release dates typically fall between the launch event and the new iPhone's release date. iPhone release dates almost always land on Friday.
New iPhones always run new iOS software out of the box which means the 2021 models will run iOS 15 when they arrive on doorsteps and shelves this fall.
For more on the iOS 15 release date and the iOS 15 beta release date, check out our guide.
Will My Device Get iOS 15?
Last year, Apple bumped all iOS 13-powered devices to iOS 14. That may not be the case with iOS 14 and iOS 15.
According to The Verifier, a site with a mixed track record, Apple won't bring iOS 15 to the iPhone SE, iPhone 6s, or iPhone 6s Plus. A second report, from French site iPhoneSoft, backs up these claims.
Nothing is confirmed, and won't be until Apple hosts WWDC 2021, but it's something to keep an eye on if you own one of these devices.
It's worth noting that Apple still releases new versions of iOS 12 with under-the-hood improvements. So while the iPhone 5s, iPhone 6 and iPhone 6 Plus don't get new features, they do get occasional bug fixes and security patches.
If Apple does keep the iPhone SE, iPhone 6s, and iPhone 6s Plus on iOS 14, there's a chance they get the same kind of support.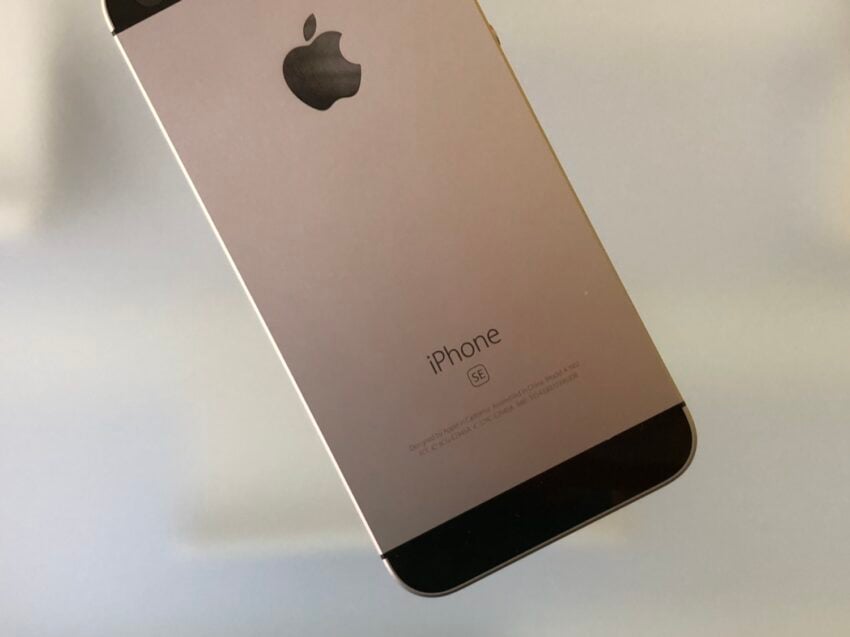 Assuming Apple decides to drop these devices, here are the devices that would get bumped up to iOS 15:
iPhone 8 Plus
iPhone 7 Plus
We'll get an official list during WWDC 2021.
iOS 15 Features
Reports, and even Apple itself, have outlined some of the potential features coming to iPhone and iPad.
According to Bloomberg's Mark Gurman, a reliable source, Apple is working on a new home screen for iPad, new notification preferences, a new lock screen, and additional privacy protections.
Gurman also says Apple is planning "upgrades to iMessage with the eventual goal of acting as more of a social network and better competing" with WhatsApp. These changes are apparently early in development.
In a newer report, Gurman says iOS 15 "users will now be able to set a status — such as whether you are driving, sleeping, working or don't want to be disturbed — and have that dictate how incoming notifications are handled."
He also says the software will include "a larger focus on auto-replying to messages and a new design for incoming notification banners at the top of the screen."
Multiple sources claim iOS 15 will include new Food tracking features in the Health app. Connor Jewiss, who says he's seen parts of iOS 15, also says the operating system will have UI changes including tweaks to Dark Mode.
Joanna Stern from The Wall Street Journal backs these claims and says Apple is planning to make upgrades to Safari, Health, Maps and iMessage.
As for Apple, the company detailed a number of potential accessibility features coming to iOS and iPhone later this year. The company made the announcement on Global Accessibility Awareness Day back in May.
These potential iOS 15 features include:
Explore Images with VoiceOver
Eye-Tracking Support for iPad
AssistiveTouch for Apple Watch
Made for iPhone Hearing Aids and Audiogram Support
Background Sounds
Sound Actions for Switch Control
Display and Text Size settings
New Memoji customizations
We'll let you know when we learn more.
4 Reasons Not to Install iOS 15 Beta & 11 Reasons You Should
Install to Help Improve Apple Improve iOS 15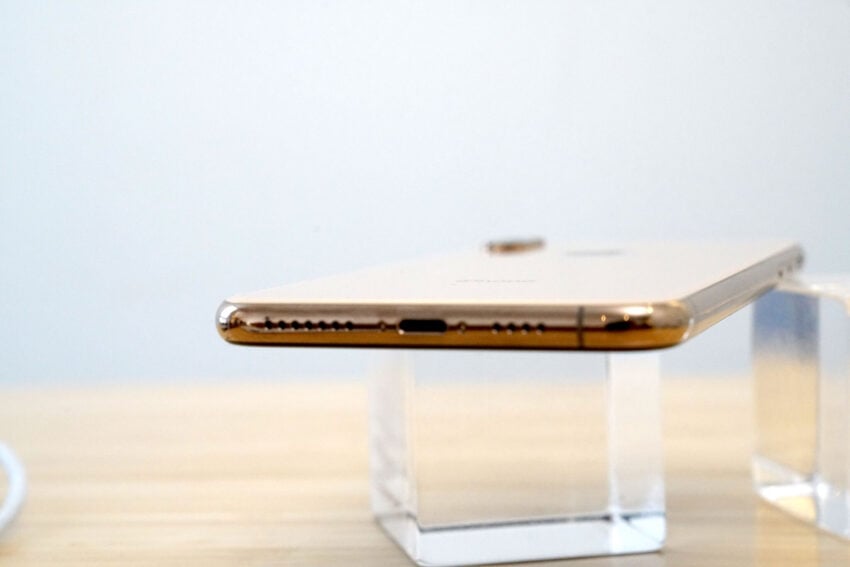 Trying new features before they are officially released is exciting, but that's just part of it. Using the iOS 15 beta will also help Apple squash issues before they reach millions of iPhone users around the world.
Your feedback about the iOS 15 beta's performance could help the company discover a nasty bug or a glitch ahead of the final release later this year.
If you're sick of dealing with issues or sick of hearing friends and family complain about problems, think about giving the iOS 15 beta a try.
If you decide to download the iOS 15 beta and find an issue on board, make sure you report it to Apple. This way, engineers can get to work on a permanent fix.