Acer Prime Day 2019 Deals: Save Up to $400
Save big with Acer Prime Day deals on gaming laptops, gaming monitors, Chromebooks and on desktops. The Acer Prime Day 2019 deals are live with major discounts on the Predator Helios 300 that you can pair with the Nitro Gaming Monitor and then pick up some HyperX accessories to complete your gaming setup at your desk and on the go.
You can check out some of the highlights below, and see the Acer page on Amazon for more Prime Day 2019 deals.
Predator Helios 300 – $400 Off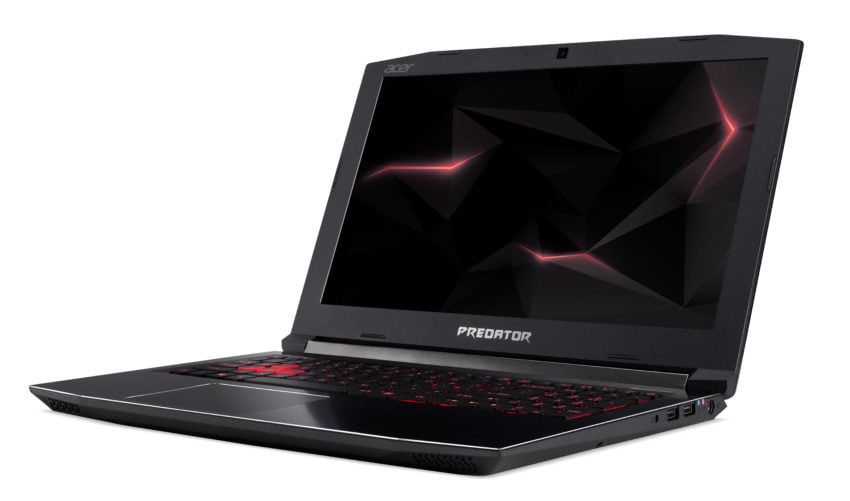 The Predator Helios 300 is a gaming notebook that is ready to go with a 15.6-inch FHD IPS display with a 144Hz refresh rate, an overclockable NVIDIA GeForce GTX 1060 GPU, an 8th Gen Intel Core i7-8750H CPU, 16GB of RAM, a 256GB solid-state drive. Rounding out this laptop is Gigabit WiFi and dual ultra-thin all-metal Aeroblade 3D fans to keep things chilly.
Buy at Amazon for $899.99
Acer Swift 3 – $200 Off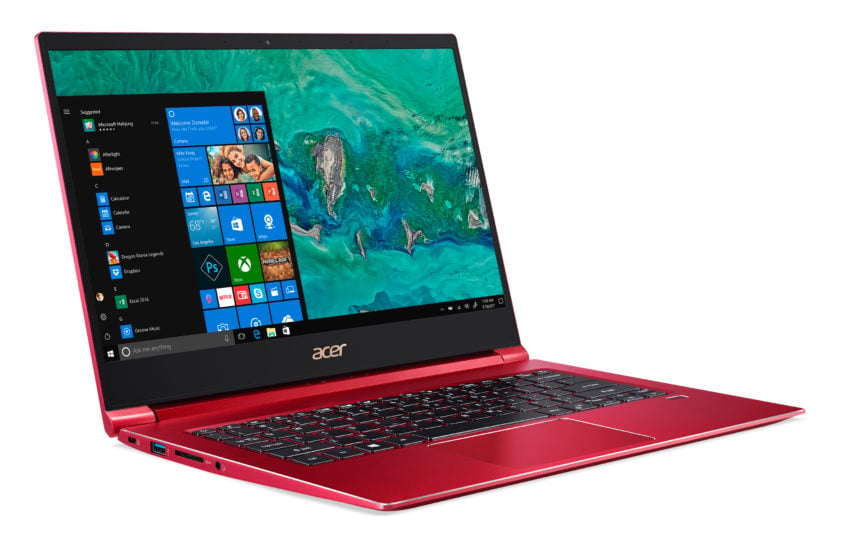 The Acer Swift 3 is on sale for $799.99 during Prime Day 2019. This is a thin and light notebook with up[ to 12 hours of battery life. It's a great companion for back to school or for carrying on your travels. It weighs less than three pounds, so it can almost disappear in your backpack. The Swift 3 is powered by an 8th Gen Intel Core i7 processor, it has NVIDIA GeForce MX150 graphics that deliver vibrant visuals on the 14" Full HD IPS display. It packs in 8GB of RAM and a 256GB SSD.
Buy at Amazon for $799.99
Acer Chromebook Spin 13 – $140 Off

The Acer Chromebook Spin 13 is a high-end Chromebook with business users in mind. You get a 13.5-inch display with a 3:2 aspect ratio. You can swivel the display to use this in four different modes, making it perfect for productivity or for sharing a presentation. the Chromebook Spin 13 features an aluminum design and Corning Gorilla Glass on the display.
Buy at Amazon for $599
Nitro XV273K Gaming Monitor – $157.50 Off

The Acer Nitro XV273K monitor offers a high refresh rate, high resolution and a lot of gaming real estate. It supports NVIDIA G-Sync and a 1ms response time with Visual Response Boost to provide tear-free gameplay. The 27-inch monitor features a 3,840 x 2,160 resolution and 120Hz refresh rate that you can overclock to 144Hz.
Buy at Amazon for $639.99
Aspire TC-885-ACCFLi50 Desktop – $100 Off

You can save $100 on this Acer desktop that is packed with everything a home users needs. It includes an 8th Generation Intel Core i5-8400 Processor (Up to 4.0GHz),8GB DDR4 2666MHz RAM Memory, a 2TB 7200Rpm SATA hard drive and an optical drive. It's a great option for managing your home videos and photos.
Buy at Amazon for $399.99
Here's our full look at what you need to know about Amazon Prime Day 2019, how to get Prime for free, how to get $50 in Amazon Prime credit and our tips for shopping Amazon Prime Day 2019.
15 Surprising Things You Can Buy from Amazon Basics
Amazon Basics Dog Diapers
If your dog is getting up there in years, you don't need to spend big money on a male dog wrap, you can get Amazon Basics dog diapers in four sizes.
Each 30 pack of male dog wraps delivers leak proof protection and a wetness indicator that changes color.
This has 4.5 star reviews and comes with a one year warranty in case they aren't up to your dog's standards.