7 Exciting Things You Can Do with a Nintendo Switch
There are so many exciting things you can do with the Nintendo Switch that it very well may replace the PS4 or Xbox One as your favorite console. That's if you already have one of them. If you don't have one, there are enough cool features stuffed into the Nintendo Switch that you may never buy one.
The Nintendo Switch launched in March 2017 with a small selection of Nintendo made games and a different idea of what a console could be. The Xbox One and PS4 require a television and a power source. You can't use them away from home and they don't offer much in the way of big-name games that are perfect for the entire family. You need internet access and an online subscription or a second controller to play them with other people.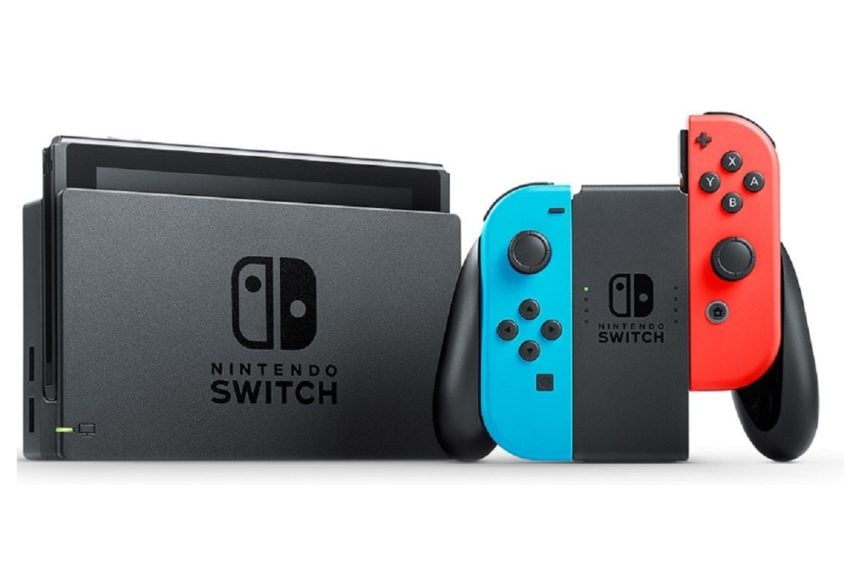 Read: Nintendo Switch Deals: Where and How to Save
The Nintendo Switch has it all. Every unit comes with two Joy-Con Controllers that dock to its side. No matter where you are or what mode you're in, you have the hardware you need to play with a friend. Switch consoles connect to a multiplayer service, called Nintendo Switch Online, however, you can skip the service and connect your console to someone else's for local multiplayer too.
Also, Switch owners had a blockbuster line-up of exclusive games in 2017. The year began with The Legend of Zelda Breath of the Wild and ended with Super Mario Odyssey.
Read: 10 Best 2017 Nintendo Switch Games
Here are 7 exciting things you can do with a Nintendo Switch when you buy one today.
Exciting Things You Can Do with a Nintendo Switch
Play Motion Games
Play Mobile Games on Your TV
Play Console Games Anywhere
Watch Hulu Plus
Share Screenshots with Friends
Play Multiplayer without the Internet
Play Classic Nintendo Games
Play Motion Games
Nintendo is still the only company investing in motion gaming and the Nintendo Switch gives you everything you need to try this out-of-the-box.
Every Switch comes with two Joy-Con controllers and two Joy-Con straps. When docked with the console, you can move your character in certain directions or change your camera angle without using the joysticks built into each of them. To look forward, just tilt the console forward in handheld mode, for example.
At any time, you can detach them and use them as wireless motion controllers. Mario Kart 8 treats them as wireless steering wheels.
What makes motion games on Nintendo Switch unique is that developers learned from the mistakes the Xbox Kinect and PlayStation Move made. Mario Kart 8 Deluxe, Splatoon 2, Arms and Super Mario Odyssey have motion controls, but you don't have to use them. Most games allow you to turn them off outright and the games that don't have that switch don't require you to master their motion controls to beat them.

As an Amazon Associate I earn from qualifying purchases.