49 Fallout 4 Mods We Want for PS4 & Xbox One
More Jobs for Settlers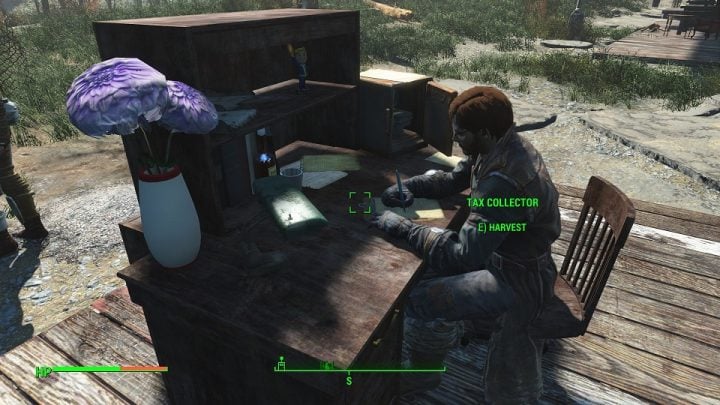 This is one of the coolest Fallout 4 mods I've seen and it adds some new jobs for your settlers.
The mod is called NorthlandDiggers Crafting - Resources - Jobs and it provides your settlers with some new tasks including Undertaker, Butcher, and Tax Collector. They provide bonuses and they also, after 24 hours, provide some new resources for you to gather.
For instance, the Butcher provides +2 Food for settlement and a 50/50 chance to get either Bone or Leather. The Tax Collector will give you a percentage of his/hers caps or a chance to get beer and whiskey. Not bad.
The developer continues to refine the mod and take suggestions so it can only get better. Really hoping this one comes to Xbox One and PS4.

This article may contain affiliate links. Click here for more details.