49 Fallout 4 Mods We Want for PS4 & Xbox One
War of the Commonwealth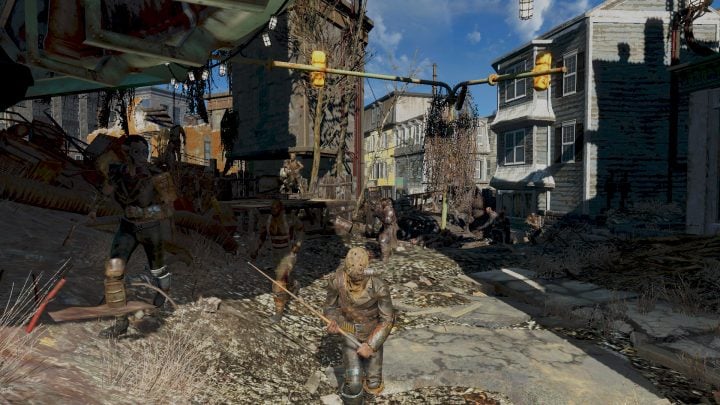 If the new Survival Mode isn't challenging enough for you, this War of the Commonwealth mod should be music to your ears.
War of the Commonwealth is an excellent spawn that changes in the game in a variety of ways. Those ways include a complete spawn overhaul for the Commonwealth's exteriors, thousands of new spawn points for enemy groups inside and outside Boston, new spawn settings, and new spawns with underused factions including the Forged and Triggermen.
It's pretty crazy and you'll see what I mean in the video below. It'll take you through many of these spawn changes.

This article may contain affiliate links. Click here for more details.