49 Fallout 4 Mods We Want for PS4 & Xbox One
Disable Minuteman Radiant Quests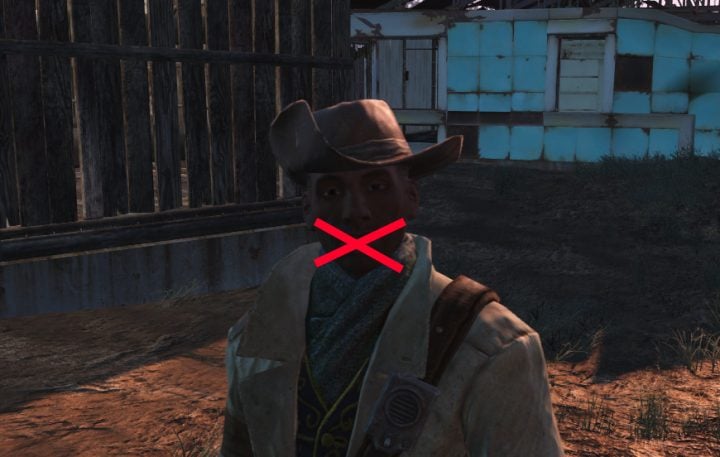 I used to love running errands for Preston Garvey and the Minuteman. Now? It feels like a chore that never ends. Been there done that.
And this is why I would love to see the Disable Minuteman Radiant Quest mod make it to the Xbox One and PS4. I'd love to have that option on console and I imagine a lot of you would love to have the option as well.
Please, please, please, please bring this to console.

This article may contain affiliate links. Click here for more details.