49 Fallout 4 Mods We Want for PS4 & Xbox One
Crows and Creatures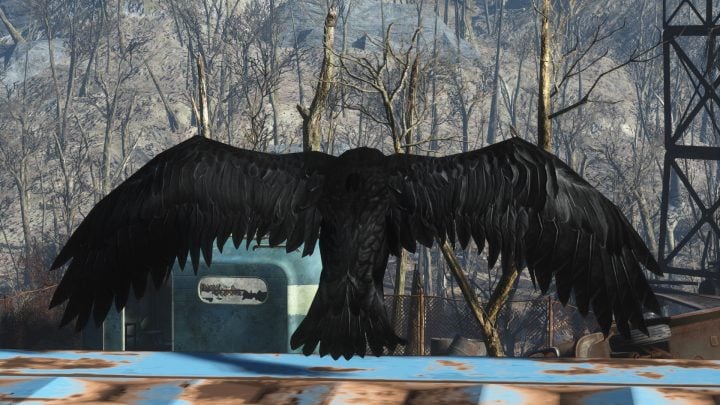 There's more than just Raiders, Ghouls, and Gunners in the Commonwealth. Take a look around and you'll noticed crows, cats, and other creatures.
We've already taken a look at mods that improve the looks of your various enemies, this mod improves the looks of crows, cats and other creatures.
There are new textures for the Savannah Cat, Radroaches, Brahmin, Seagulls, and more. Needless to say, they look a whole lot better than the vanilla versions.
For more, head here.

This article may contain affiliate links. Click here for more details.