49 Fallout 4 Mods We Want for PS4 & Xbox One
Scavenged NCR Armor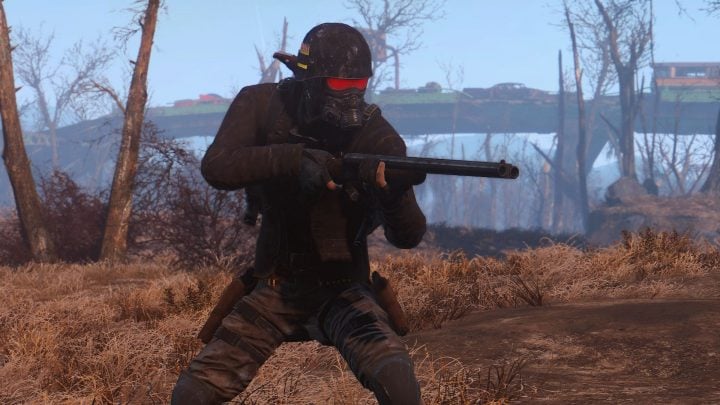 I'm a sucker for the NCR and cool looking armor. That's why I've added this alternative NCR set to this lengthy list.
The Scavenged NCR Armor is a unique take on the original set of armor. It looks good and it provides your character with the protection he or she needs. Here's how it breaks down:
- Armor : Reduce Explosion Damage
100 DR
65 ER
20 RE
- Gas Mask : Enhance Endurance
15 DR
20 ER
75 RE
- Helmet : Reduce Explosion Damage
20 DR
15 ER

This article may contain affiliate links. Click here for more details.