iPhone X: 8 New Features You'll Love & 3 You'll Hate
No Headphone Jack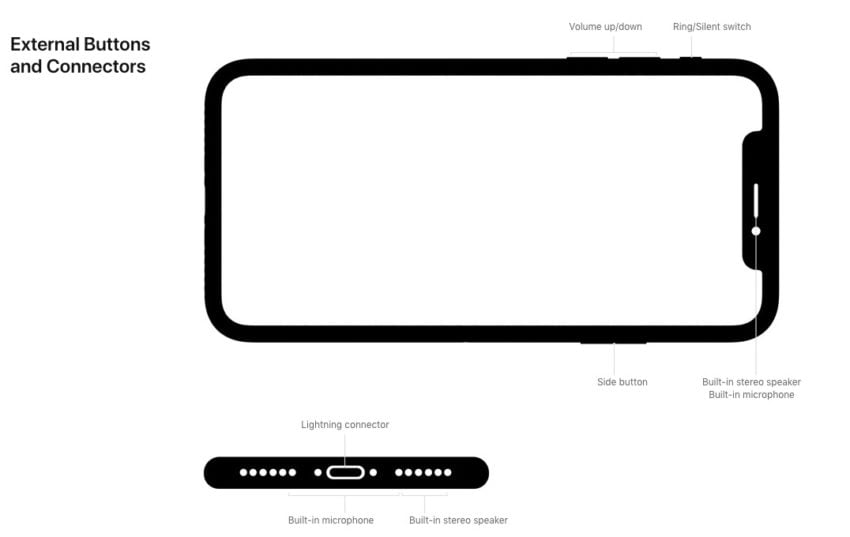 Do you hate the iPhone 7 because there is no headphone jack? We'll get ready top jump on the hate train again because the iPhone X does not have a headphone jack either.
Apple does include Lightning headphones and a Lightning to 3.5mm headphone adapter in the box, but for users who love wired headphones and have no plans to buy AirPods or wireless headphones, it's another year of carrying a dongle or being annoyed with Apple.
For what it's worth, we don't expect that Apple will add a headphone jack back for the 2018 iPhone, so you'll need to learn how to embrace the hate if you plan to buy a new iPhone.