iPhone X: 8 New Features You'll Love & 3 You'll Hate
Still No Micro SD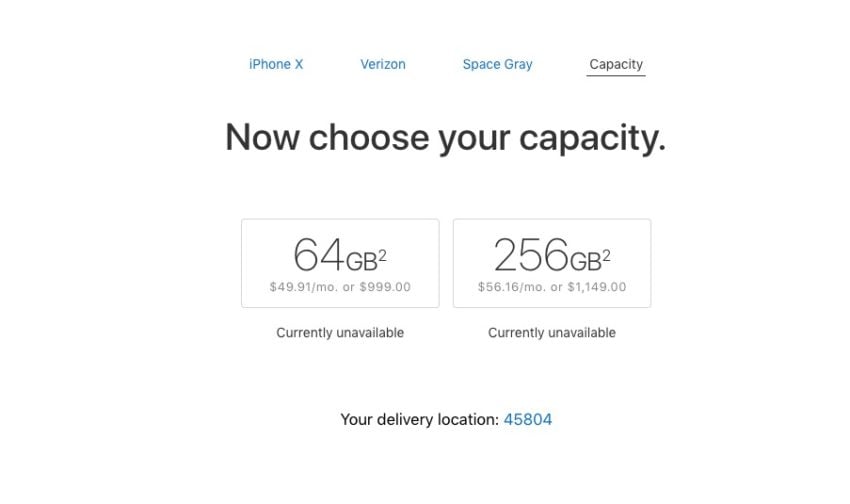 We love that Apple offers a higher starting storage level for the iPhone X, but honestly it needs to be 128GB at $999. This is especially true when you consider that upgrading to 256GB of storage is a $150 premium.
Apple does not include any way to add storage to your iPhone after you buy it like you can with many Android phones. The Samsung Galaxy S8 and Galaxy Note 8 both feature a MicroSD card slot so that you can add more storage to your phone. Yes, there are some times when this isn't as convenient as totally on board storage, but even with Cloud storage it's hard to imagine an iPhone X owner who can comfortably use 64GB of storage.

This article may contain affiliate links. Click here for more details.