iPhone X: 8 New Features You'll Love & 3 You'll Hate
No Home Button or Touch ID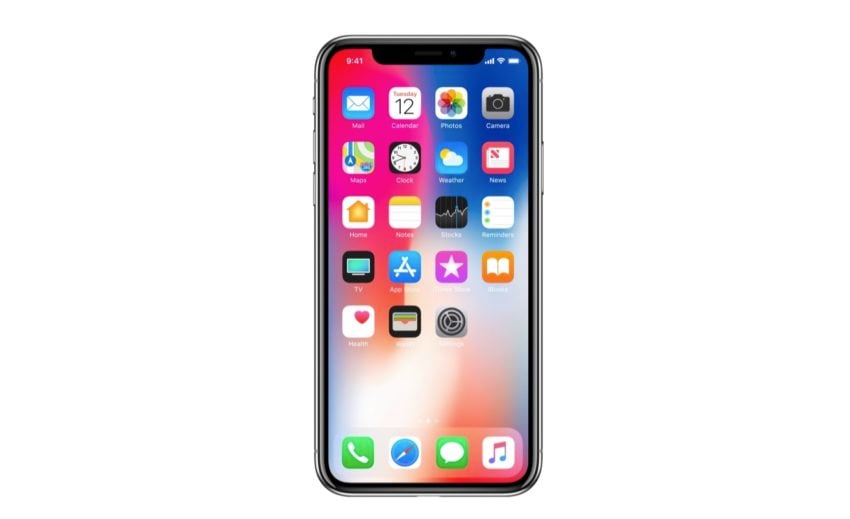 There is no home button on the iPhone X and there is no Touch ID. Apple has solutions to a lot of the use cases, but this is still a major change and one that Face ID and gestures won't fully replace for every user.
Without a home button and Touch ID you will need to look at your phone to unlock it. Do you routinely check your phone in meetings or during conversations with people? If so, looking away at your phone to unlock will likely be more obvious and potentially annoying.
You will also need to use the iPhone X gestures to go to the home screen and to multitask. They both look fairly easy to adapt to, but users that love actual buttons to take action and who appreciate the convenience of Touch ID will hate this feature.