2017 MacBook Pro Release Date, Features, Specs & Rumors
The 2017 MacBook Pro release date may be just around the corner. Yes, the current MacBook Pro is only a couple of months old, but there are plenty of buyers eagerly waiting for the 2017 MacBook Pro update before buying.
Signs point to a 2017 MacBook Pro release date in June at WWDC 2017 when Apple gathers developers together to talk about iOS 11 and the new version of MacOS. The Apple Store is down this morning as Apple begins WWDC 2017 prep and we expect to see this new MacBook announced on stage.
The current MacBook Pro arrived in October, but there is still more coming from Apple. Tim Cook recently told investors, "You will see us do more in the pro area," adding that it is "very important to us." This comes after criticism of the 2016 MacBook Pro. We know that Apple is working on a new Mac Pro, but we expect the 0217 MacBook Pro will beat the new Mac Pro to the market.
We'll set the stage for what you can expect from the 2017 Macbook Pro and what you shouldn't expect as Apple marches forward with changes to the Pro line of computers.
After a major shift last fall pushed the 13-inch Macbook Pro without Touch Bar into the MacBook Air slot, it looks like Apple is committed to keeping a slimmer computer lineup. We expect a 2017 MacBook Pro without Touch Bar as well as two 2017 Macbook Pro Touch Bar models. Look for a 2017 MacBook 12-inch sometime this year. New details suggest we may even see a 2017 MacBook Air release soon.
2017 MacBook Pro Release Date
Originally rumored for later this year, new reports point to a quick 2017 MacBook Pro release date. The stock of the 15-inch MacBook Pro is low at Apple, Amazon and Best Buy with estimated deliveries on June 5th or pickups on June 8th. That signals a 2017 Macbook Pro release date connected to WWDC 2017 on Monday, June 5th.
Bloomberg reports that Apple will announce a 2017 MacBook Pro update at WWDC. Expect this to happen on June 5th on stage as Apple discusses new software and devices. This will be one of three new MacBooks that Apple announces on this date according to the publication.
Apple has not announced new hardware at WWDC since 2013, but this rumor meshes well with previous reports. Ming-Chi Kou, is one of the best sources for Apple information. In a research note shared on MacRumors, we learn that Apple may start production of the 2017 Macbook Pro in Q3. That means the new models may see production as soon as July. Kou isn't right 100% of the time, but he is one of the best sources.
It would make sense for Apple to announce the 2017 MacBook Pro at WWDC on June 5th and start selling it as soon as June 8th. Given the lack of any visual changes, this could happen even sooner than Kou's original report.
2017 MacBook Pro Specs
We expect a processor upgrade for the 2017 Macbook Pro models. Other than that, there is a good chance that we will see similar specs, though there is a chance for more RAM. Ming-Chi Kou says that we will see Kaby Lake processors as the headline for the 2017 MacBook Pro specs. Bloomberg backs this up in a report in May.
We've also seen code in a macOS Sierra 10.12.4 beta hint at support for Kaby Lake. Apple launched the current models with an older Skylake processor. While it is possible that Apple is building their own processors for the MacBook Pro, it's unlikely it will be ready for this refresh.
Intel Kaby Lake Processors
Kaby Lake Integrated GPU on 13-inch and Radeon Pro GPU on 15-inch
8GB and 16GB RAM Options – Potential for 32GB RAM Option
Four USB Type C Ports, Potentially USB 3.1 Gen 2
128GB, 256GB, 512GB, 1TB SSD Options
We could see Apple add in support for 32GB of RAM in the 2017 MacBook Pro. This is one of the biggest complaints from professional users about the model on sale today. Apple did not offer 32GB of RAM due to power consumption, which would have hurt the battery life of the MacBook Pro.
2017 MacBook Pro Design
The 2016 MacBook Pro design is what you can expect for the 2017 MacBook Pro. Apple keeps MacBook designs around for a long time, much longer than iPhones, and it would not make sense to switch the design dramatically in such a short period.
Perhaps the biggest potential change to the 2017 MacBook Pro design would be the colors offered. You can only buy two Macbook Pro colors, but there are four color options for the MacBook. It would make sense for Apple to add in a Gold MacBook Pro and a Rose Gold MacBook Pro during the 2017 refresh.
2017 MacBook Pro Battery Life
We could see the 2017 MacBookPro battery life improve thanks to Intel Kaby Lake processors. The 2016 models arrived with complaints about poor battery life, irregular battery life and other battery problems. While Apple sorted out many of these issues, there are still some owners who see bad MacBook Pro battery life at random.
The new Kaby Lake processors are more power efficient. PCGamer reports, "Intel claims laptops with Kaby Lake processors will be able to provide up to 9.5 hours of 4K video playback." That could shake out to better overall Macbook Pro battery life.
2017 MacBook Pro Price
The 2017 MacBook Pro price will likely be the same. We have not heard rumors yet that indicate major changes to features that would coordinate with a higher price and it is unlikely that there will be a price cut this soon. Apple just started selling the 2016 Macbook Pro for $300+ off in the refurbished store, which will remain as an option for cost-conscious buyers.
New MacBook Pro: 7 Reasons to Buy, 4 Reasons Not To
Don't Wait for a March MacBook Pro Announcement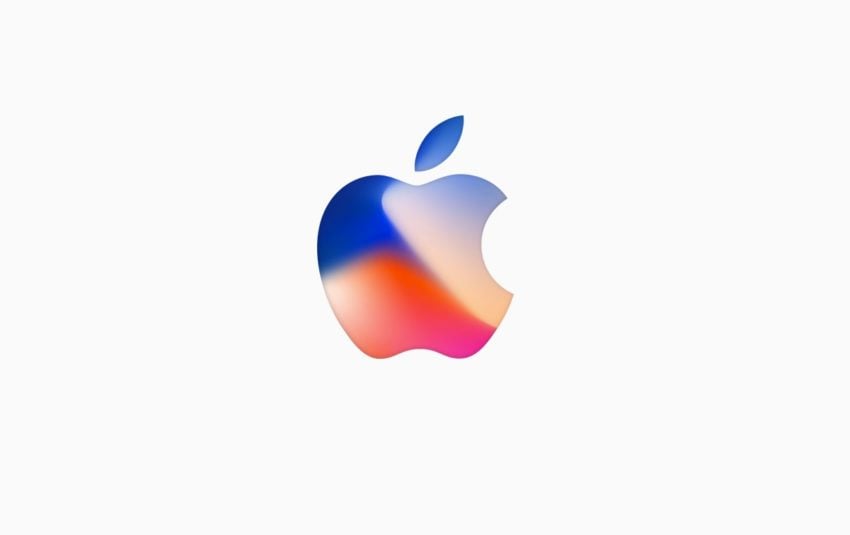 We could see Apple hold a March event or a Spring Event in 2018 to announce the iPhone SE 2 and a new iPad Pro. Even if there is an event, we don't expect to see a new MacBook Pro announcement. If you need a new MacBook Pro and aren't prepared to wait until June or July, you can buy the current model instead of waiting until March.
Apple started selling the 2017 MacBook Pro in June, and while they have delivered very fast updates to the iPad line in the past, there is no reason for a new 2018 MacBook Pro announcement at a Spring event.
Maybe we will learn more about a modular Mac Pro -- but you don't need to wait for this event to buy a new MacBook Pro.