Apple Preps for Fast 2017 MacBook Pro Release Date
The 2017 MacBook Pro release date could arrive as early as next Monday after WWWDC 2017. Apple, Amazon and Best Buy all report limited stock of the 15-inch Macbook Pro with Touch Bar. This is traditionally an indication that a new MacBook is coming out very soon.
The most telling timeframe is the Apple Online Store lists delivery of the 15-inch MacBook Pro to June 5-th through June 8th. June 5th is when Apple will take the stage at WWDC 2017 to announce iOS 11, macOS 10.13 and potentially new MacBooks. Apple in-store pickup is limited at many locations with the first date for in-store pickup listed as June 8th.
This follows the traditional short delay between a new MacBook announcement and the arrival in stores and leads us to believe the 2017 MacBook Pro release date is June 8th in stores and June 5th online. The 13-inch MacBook Pro is not constrained in any way at this time. The rumors typically focused on the higher end 15-inch MacBook Pro 2017 update where pro users need more power and a newer processor.
Apple isn't the only store with limited supplies. Amazon shows limited stock of some Touch Bar equipped 15-inch Macbooks, with delivery between June 5-7th. Best Buy isn't as depleted, but if you look at in-store stock you will find that many locations show "Only a few left!" when comparing the 15-inch MacBook Pro with Touch Bar.
Combined with rumors of a quick 2017 MacBook Pro release date, this looks like we should see Apple take the first steps towards catering to professional users with a new Kaby Lake processor in the 15-inch MacBook Pro. It looks like we will not see this spec bump on the 13-inch model. It's not uncommon for Apple to upgrade one size of a notebook while leaving another alone.
Apple already announced a 2017 Mac Pro and promised a new 2018 Mac Pro that will deliver more power to professional users. An upgraded 2017 MacBook Pro with a better processor could help keep professionals interested in the Mac ecosystem longer. It's unclear if we will see a bump up to 32GB of RAM with this update.
Reports also indicate that Apple could announce a 2017 MacBook with a 12-inch screen and a 2017 Macbook Air at this event, but so far stock remains readily available. This doesn't mean we won't see these updates as there is definitely a market for the last generation devices after Apple announces a new notebook.
Expect a 2017 MacBook Pro with the same design, potentially a new color or two, and mostly under the hood updates. It's definitely close to the time to wait for a 2017 MacBook Pro before you upgrade.
New MacBook Pro: 7 Reasons to Buy, 4 Reasons Not To
Don't Wait for a March MacBook Pro Announcement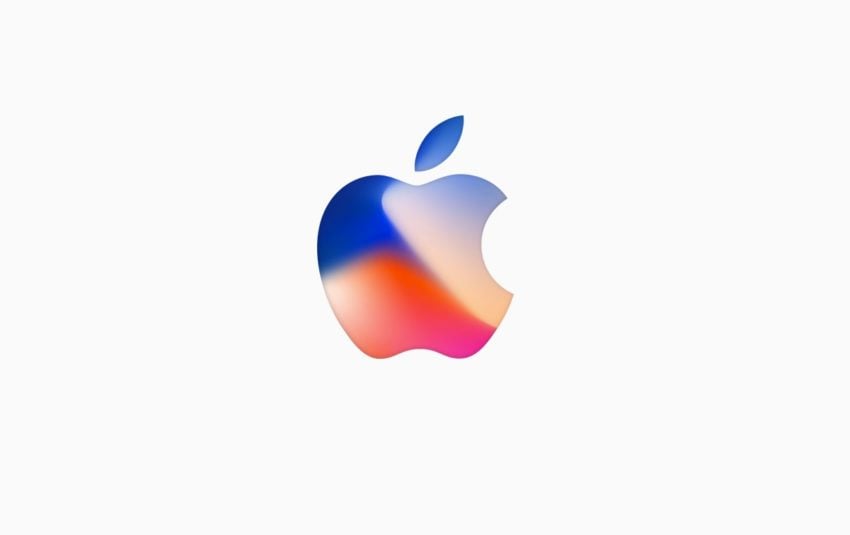 We could see Apple hold a March event or a Spring Event in 2018 to announce the iPhone SE 2 and a new iPad Pro. Even if there is an event, we don't expect to see a new MacBook Pro announcement. If you need a new MacBook Pro and aren't prepared to wait until June or July, you can buy the current model instead of waiting until March.
Apple started selling the 2017 MacBook Pro in June, and while they have delivered very fast updates to the iPad line in the past, there is no reason for a new 2018 MacBook Pro announcement at a Spring event.
Maybe we will learn more about a modular Mac Pro -- but you don't need to wait for this event to buy a new MacBook Pro.