30 Amazon Echo Tips and Tricks
An Amazon Echo is only as useful as the things you can do with it. Once you have unboxed your new smart speaker, use these 30 Amazon Echo tips and tricks to take full advantage of Alexa and all that she and your speaker can do together.
An Amazon Echo is a lot like a smartphone in that it gets new features all the time. That's one reason you need these Amazon Echo tips. New features are added to the speaker without Amazon announcing them every few weeks. Did you know that a recent software update made it possible to stream music to an entire household of Echo speakers at the same time? These Amazon Echo tips teach you how to set up that feature and enable other options you don't know about.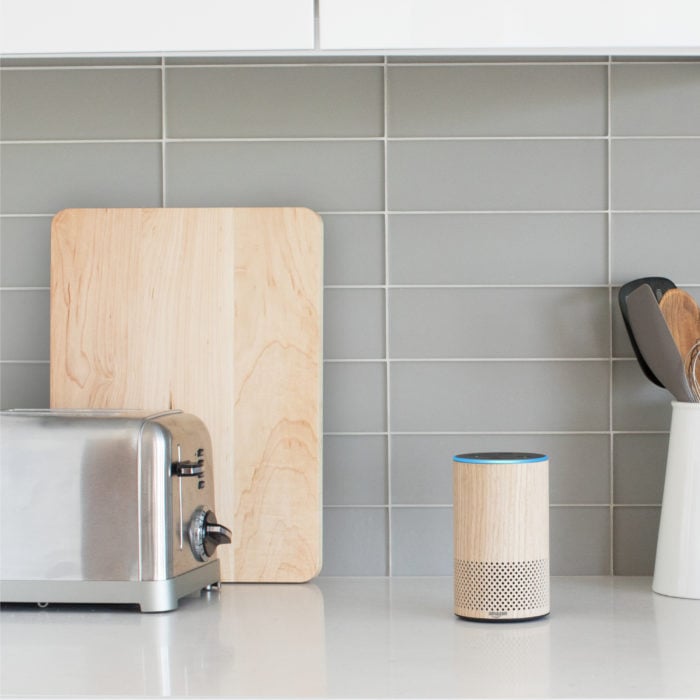 Read: 5 Things to Know About the new Amazon Echo for 2017
New features don't just come with software updates either. Install new Alexa Skills and you can pair your Alexa with apps, services and accessories from your favorite companies. There are Alexa Skills for turning your Echo Show into a flashlight and a pizza delivery service. Skills for music services and radio stations give you a new way to stream music that isn't on Amazon Prime Music. Pair your Echo with an Amazon Fire TV Stick, a camera and a smart home skill to see who is standing at your front door from your TV.
Read: Which Amazon Echo Should You Buy?
Get to know your new smart speaker with these Amazon Echo Tips. They will help you fully unlock everything that your Echo, Echo Dot, Echo Spot, Echo Show and Echo Plus can do.
30 Amazon Echo Tips & Tricks
Turn Your Echo Into a Bluetooth Speaker
Use Multiroom Audio to Fill a House with Sound
Create Voice Profiles
Change Your Echo's Name to Computer
Control Your Fire TV
Ask Alexa to Repeat What She Said
See What People Are Asking Alexa
Subscribe to a Subscription Service
Place Phone Calls to Landline Phones
Get News Updates Throughout the Day
Stream Footage from Your Camera
Play Your Favorite Station by Name
Turn Your Echo Into a Nightlight
Use Routines
Link to IFTTT
Set Reminders & Timers
Stream Spotify
Open Specific Alexa Skills
Adjust Volume Level with Voice
Use Echo as an Intercom
Order Things from Amazon
Make Your Sound System Smart
Obey Commands from Amazon Remote
Buy New Music
Lock Your Doors
Give You the Weather Forecast
Read You a Story
Play Podcasts
Mute Your Echo
Take Charge of Your Lights
Turn Your Echo Into a Bluetooth Speaker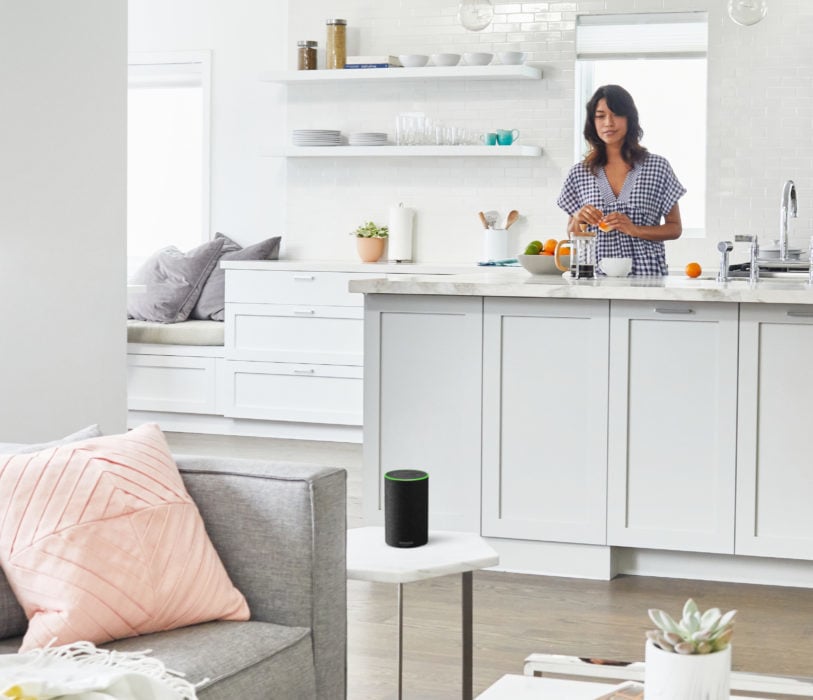 Use your Amazon Echo to play songs from your media collection by turning it into a Bluetooth speaker.
To do this, open the Alexa app on your smartphone or tablet. Tap the Settings button in the bottom-left corner of your screen. Now choose the speaker you'd like to use Bluetooth with. Tap the Bluetooth menu item and begin pairing your smartphone, tablet or PC to your speaker. Once paired, put your Echo into its Bluetooth mode by saving "Alexa, switch to Bluetooth."