189 PS4 & Xbox One Fallout 4 Mods You Should Try Right Now
Enclave X-02 Power Armor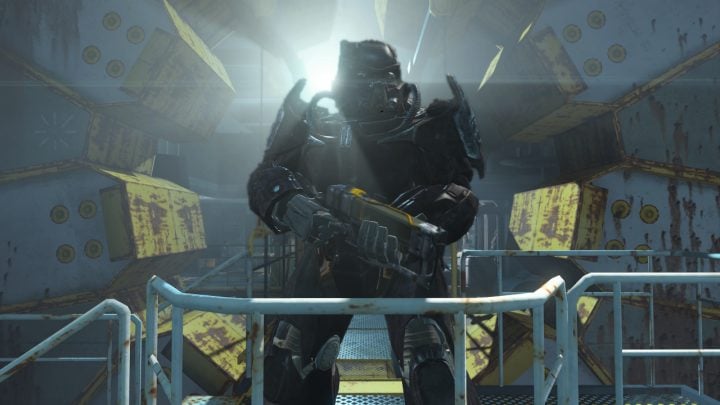 If you played Fallout 3, you know the Enclave. And if you loved Fallout 3, and the Enclave, you might like this new suit of Power Armor.
With this mod installed, you get access to the Enclave X-02 Power Armor. There are some hiccups to work through but it looks absolutely fantastic on console.
If you're looking to add another piece of Power Armor to your collection or if you simply love the idea of roaming around as a member of the Enclave in Fallout 4, this is a must-have mod.
If you want to see it in action, check out the video below.

As an Amazon Associate I earn from qualifying purchases.