189 PS4 & Xbox One Fallout 4 Mods You Should Try Right Now
Femshepping's Salem Coastal Home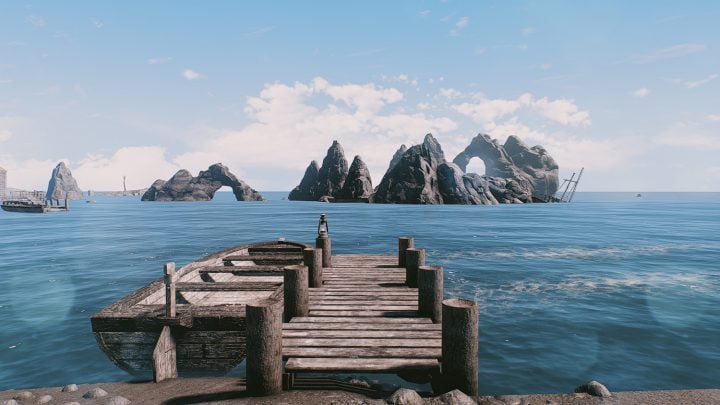 If you own the Far Harbor, Automatron, Wasteland Workshop DLCs and you have some time on your hands, check out this unique mod for the PlayStation 4.
Femshepping's Salem Coastal Home - Customisable Island Player Home adds a small island that's located right off the coast of Salem. You can swim there or you can take a rowboat over there if you'd prefer to speed things up. You can also fast travel.
Once you get to the island you won't encounter a pre-built home. Instead, you'll run into a nice plot of land to build your own player-home.
The land is located on a cove and it's flat making it an ideal location for your dream house on the water.

As an Amazon Associate I earn from qualifying purchases.