189 PS4 & Xbox One Fallout 4 Mods You Should Try Right Now
Dogmetal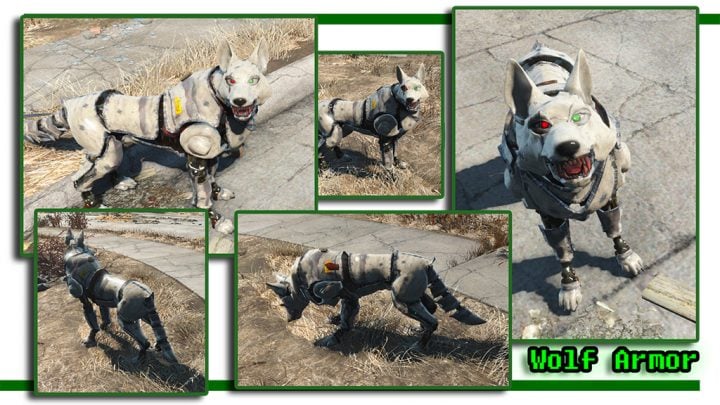 This is one of the more interesting Fallout 4 mods we've seen.
With the Dogmetal mod enabled you can spawn a robot dog. You can also turn Dogmeat into a robot dog if you wish.
The mod comes with various other features including different armor types. Unfortunately, you can only use the armor with the Dogbots.
If this is at all confusing, watch the video above. It'll clear things up for you and perhaps, be the catalyst you need to download this mod on your console.

As an Amazon Associate I earn from qualifying purchases.