189 PS4 & Xbox One Fallout 4 Mods You Should Try Right Now
Shaikujin's Better Settlement Alerts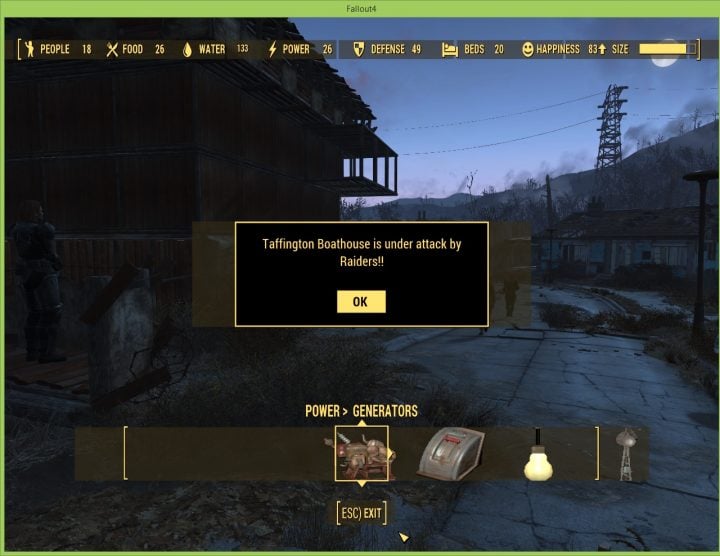 One of our favorite PC Fallout 4 mods is now available for Xbox One.
If you're at all invested in settlement management, there's a good chance you've seen an alert asking you to protect one of your settlements. These alerts can be easy to miss in the vanilla version of the game. That's where this mod comes in.
Shaikujin's Better Settlement Alerts is 1000x better than the vanilla settlement attack alert. Instead of just flashing on the screen, this mod creates a little pop up that won't go away until you read the text and click OK. Doesn't sound like much but it's extremely helpful if you have a ton of settlements under your control.
And yes, it supports all three Fallout 4 DLC packs: Automatron, Wasteland Workshop, and Far Harbor.

As an Amazon Associate I earn from qualifying purchases.