Upgrade Your Xbox One or PS4 With this $140 1TB SSD
For $140 you can upgrade your Xbox One or PS4 loading times with a SSD that will not only speed up game loading, but will give you the room you need to store all the epic games out this fall including Call of Duty: Black Ops 4, Red Dead Redemption 2, Forza Horizon 4, Fallout 76 and many more. It's one of the ultimate Xbox One accessories you need.
Amazon sells the WD Blue 1TB SSD drive for $139.99. Pair that up with this $13.99 SSD enclosure with USB 3.0 and you are ready to upgrade your gaming sessions. Both ship free and you can install the drive in this enclosure in minutes, plug into your Xbox One or PS4 and enjoy the faster speeds.
Buying an external SSD that's already in an enclosure is expensive, but if you go this route you get a load of fast external storage for your Xbox One or PS4 that will hold all the hottest games this fall. If you don't need that much storage, you can pick up a 500GB SSD for just $84.50. The bare minimum is a 256GB SSD, which you can find for $55.99 on Amazon. That's a 250GB SSD, but it is confirmed to work with the Xbox One.
If you play open world games, this is a major upgrade, and if you play shooters like PUBG or Blackout this will give you a head start on looting. You don't need to open up your Xbox One or PS4 to add a SSD to your gaming rig. It's possible to go that route, but you can get all these benefits by simply plugging in to the USB port on your console.
This can help speed up your Xbox One dramatically, and it will even improve your Xbox One S or Xbox One X. It's very tempting as someone who is already out of storage on the Xbox One X. You can also see improvements on the PS4 and PS4 Pro with this upgrade.
Overall this will speed up loading, but won't make major changes to in-game performance other than with games like PUBG and Fallout 4, both of which have slow loading issues on standard drives. Here's a look at how fast an SSD can make your Xbox One loading times faster.
16 Best Xbox One Accessories in 2018
Xbox Game Pass - $9.99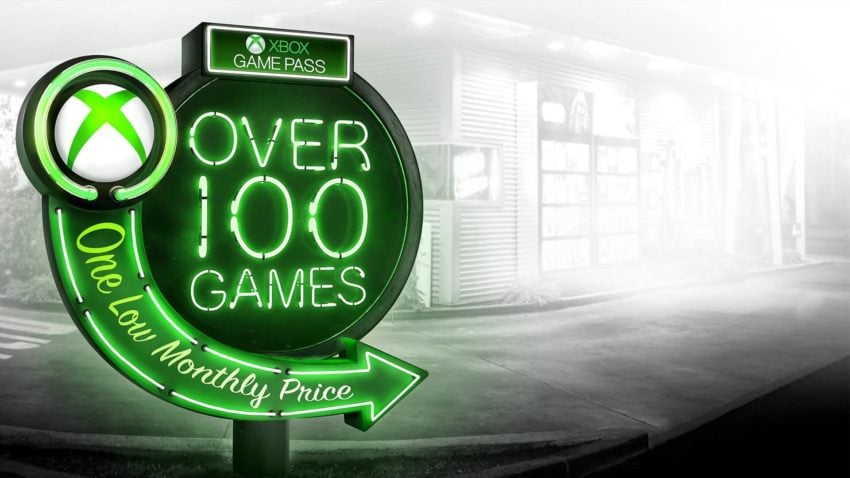 Don't buy an Xbox exclusive game for $59.99. Spend the same amount of money on Xbox Game Pass and get access to that new game and over 100 other titles for six months.
It's the access to new games that make Xbox Game Pass so great. Beginning with the Sea of Thieves release, Microsoft will add every exclusive Xbox game to the Game Pass library on the day it launches. That's on top of the other 100 or so titles you can play, a 10% discount on downloadable content and a 20% discount on Game Pass games that are at least a month old.
Xbox Game Pass costs $9.99 a month or $59.99 a year. A 14-day free trial lets you get a feel for the service without spending any money.