6 Windows Store Problems & How to Fix Them
The Windows Store is your direct connection to app updates, games, movies and television shows. Windows Store problems are frustrating because your PC uses that one app for so much. For example, Windows 10 doesn't come with Solitaire. You must download it from the Windows Store instead. It's the Windows Store that holds useful extensions for the Edge web browser and has new Windows themes.
Don't get stuck without all these things if you run into Windows Store problems. Use these tricks and workarounds to get the digital store working again on your notebook, desktop, 2-in-1 or Xbox One.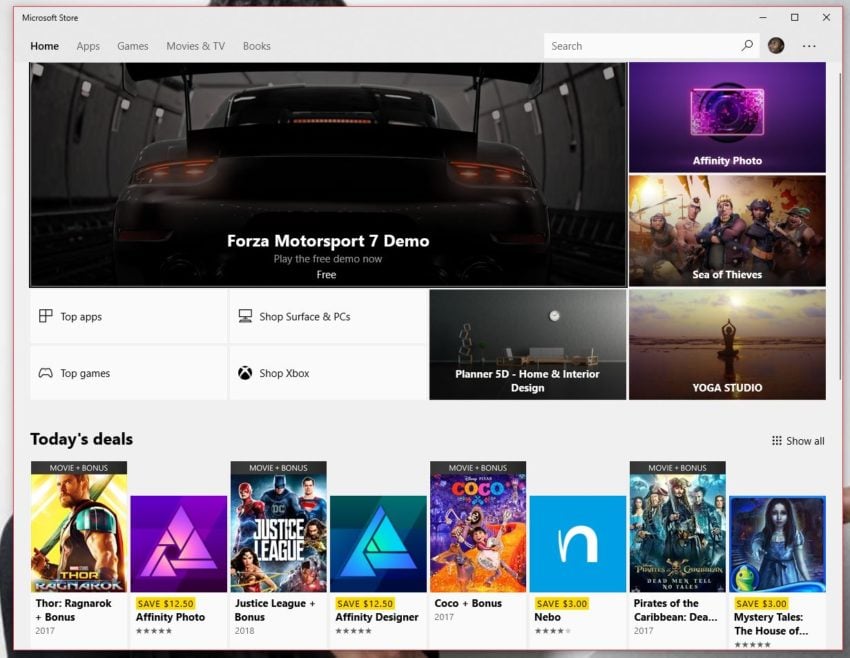 Read: Best Windows 10 Apps
Here's how to fix Windows Store problems and get your device working again.
How to Fix Windows Store Download Problems
Expect Windows Store download problems more than any other issue. Sometimes they happen because your internet connection is slow. Other times, your download problems are due to licensing issues and the Store app itself.
First, make sure your laptop's internet connection is working by clicking on the wireless icon in the bottom-right corner of your screen. You should see Connected underneath the name of the wireless network you're using. If you don't see this, reconnect to your Wi-Fi network and try download the app again.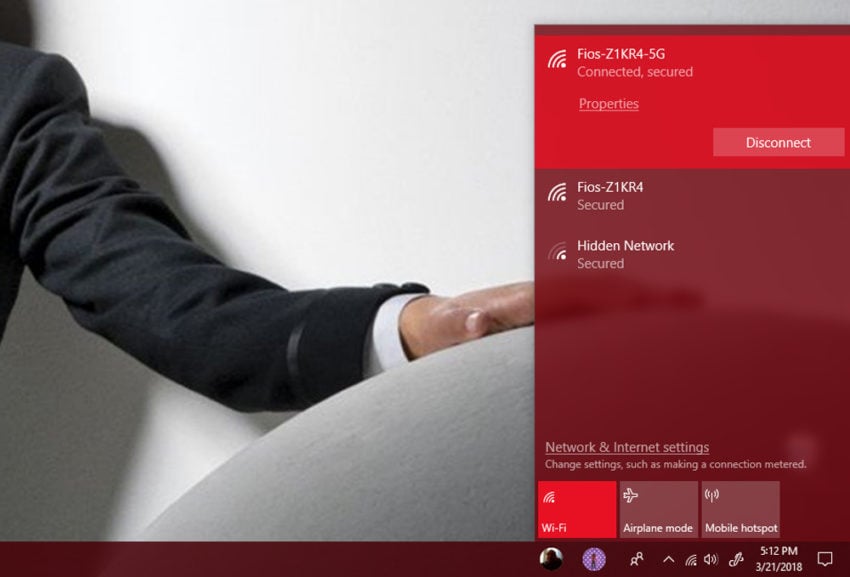 When you have more than 10 devices linked to your Microsoft Account, Windows Store download errors occur. This is because you can only authorize 10 devices for store downloads at a time. This includes Xbox One consoles, desktop PCs, laptops and tablets. If Windows 10 tries to download repeatedly and it fails, it's a licensing issue.
Fix this issue by going to Account.Microsoft.com. Click on Devices in the blue navigation bar. Now click on the Manage Device Limits link along the top of your screen. Remove any devices from this list that you aren't using. Go back to the store and try downloading your app again.
Apps, games and videos will fail to download from the Windows Store if your device doesn't have enough space to install them. Every app and game has a size estimate at the bottom of its store page. Compare that estimate to the amount of free storage space you have on your PC by typing Storage into the search box at the bottom of your screen and hitting Enter on your keyboard.
Gotta Be Mobile's Ways to Free Up More Storage on Windows 10 guide walks you through clearing files and programs to make more room on your PC. If you'd rather add more storage, choose a hard drive from the Best Windows 10 Hard Drives & External Storage roundup.
How to Fix Windows Store Office 365 Problems
Windows Store Office 365 problems are more of a misunderstanding than an issue.
You can only download Office 365 programs from the Windows Store if you have an Office 365 Home or Office 365 Personal subscription. Office 365 for Education and Office 365 for Business users must download the programs from a link provided by their organization.
Read: Office 365: 3 Things You Need to Know
How to Download Apps from the Windows Store You Already Paid For
If you've already paid for an app or game, open the Store app and click the three dots in the top-right corner of your screen. Select My Library from the menu. Now search for that app or game in the list of things you've already purchased.
Remember, the Microsoft Account that you're using to download the app or game must match the Microsoft Account you used to purchase it. You can change your Microsoft Account from the Settings app. Just click on Accounts.
How to Turn Off the Windows Store Ads
Microsoft has Windows Store ads in a few places. Luckily, each of these ads are pretty easy to turn off.
Start with the app recommendation in the Start Menu and Start Screen.
Click on the Settings cog in the bottom-left corner of the Start Menu.
Click Personalization.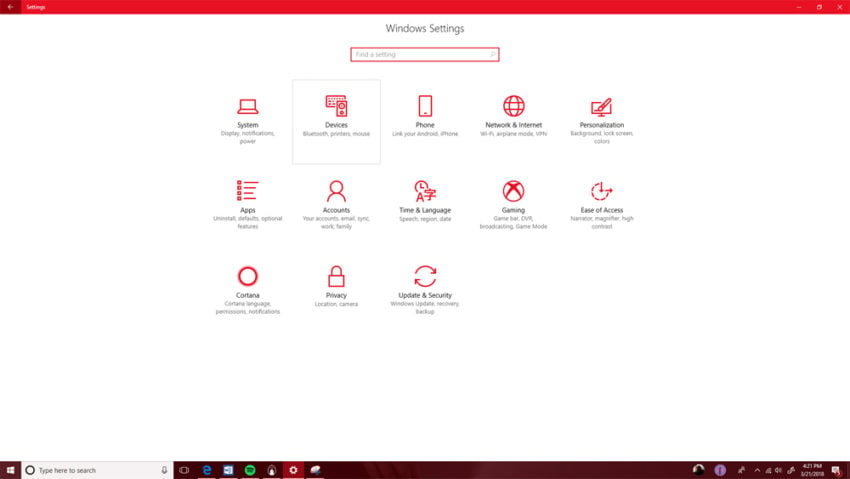 Now click on Start in the menu on the left side of the Settings app.
Flip the Occasionally Show Suggestions in Start button to off.
Once that's done, you need to turn off the Store's live tile. Click on the Windows button in the bottom-left corner of your screen. Right-click on the Store tile and select More. Finally, click on Turn Off Live Tile.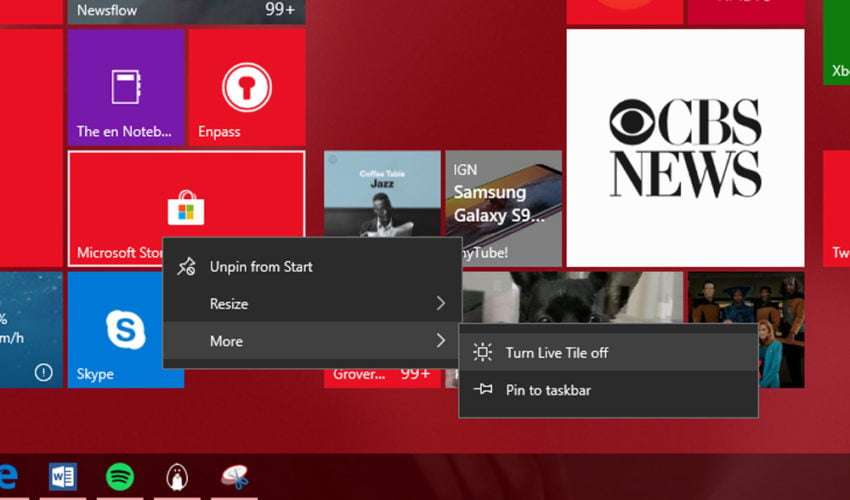 How to Speed Up Windows Store Downloads
Slow Windows Store downloads can turn a quick game update into something that takes hours to finish. This happens with games on Windows and Xbox One.
Unfortunately, the only thing you can do about this is to confirm your internet connection is not the problem. Use Speedtest.net on a smartphone or PC connected to the same network to find out how fast your connection is. Once you've done that, call your internet company and ask about the speeds you're paying for. If your speed results don't match what you're paying for, your internet provider might send someone out to confirm your equipment and lines are working properly.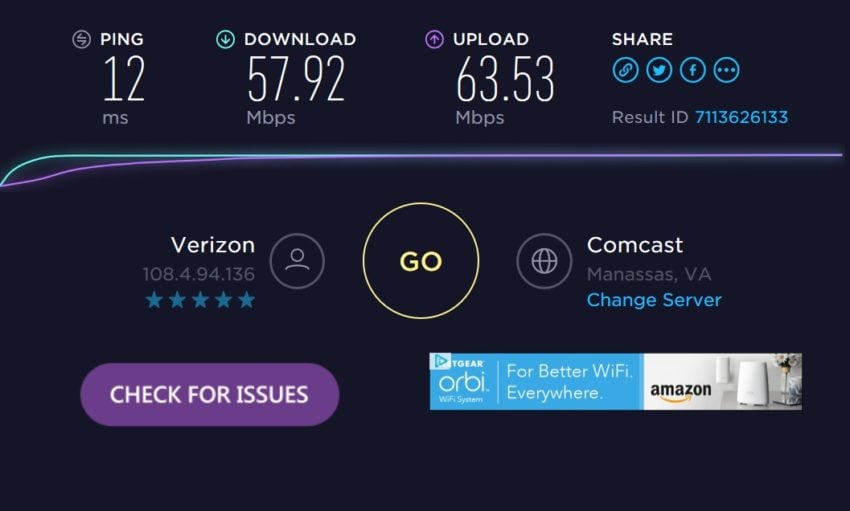 In the meantime, pause your download in the Windows Store by click on the pause button in the downloads area. Go to a coffee shop or a friend's house and begin the download again on their Wi-Fi connection by going back into the store app and pressing the play button in the Downloads and updates area.
Video game downloads in the Windows Store are notoriously slow, so build that into your gaming plans. On Xbox One, you can begin playing some games without fully downloading them. Just wait for the alert to tell you there's enough downloaded to start.
How to Fix Windows Store Won't Open Problems
When the Windows Store won't open for you, there are two things you can do.
First, you can try resetting the Windows Store app. To do this, click on the Start button in the bottom-left corner of your screen. Click on the Settings cog in the bottom left corner to open the Settings app.
Now click on Apps. Then find the Microsoft Store app in the list of apps on your screen. Once you find it, click on it.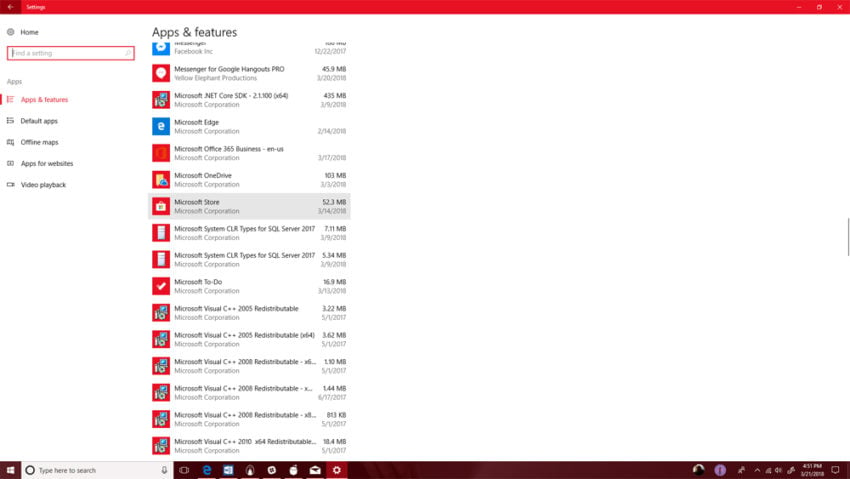 Click on Advanced Options.
Finally, click the Reset button to force Windows 10 to reinstall the Store app. Then try opening the Store app again.
The second trick to fixing Windows Store problems is to reset your PC. This clears away Windows and all your apps, but leaves your files where they are right now. Use Gotta Be Mobile's How to Reset Windows 10 guide to get started on a reset. Remember to back up all your files before you start.
Best Mouse for Windows 10: 8 Great Options
Logitech M720 Triathlon Mouse - $33.90
Large and bulbous, you decide how you want the Logitech M720 Triathlon Mouse to connect to your PC. It's ready for Bluetooth and has a USB receiver.

The M720 Triathlon Mouse takes its name from the switching technology inside it. It pairs with up to three different devices at the same time. So, it's easy to use this mouse at work and at home without pairing it again and again. This technology also makes it perfect for setups with two PCs sitting side by side.


Read: Logitech M720 Triathlon Mouse Review


The same software that tracks the M720 Triathlon Mouse's battery life also lets you remap its buttons to do different things. For example, you can switch the page up and page down buttons to adjust your PC's volume instead.

The Logitech M720 Triathlon Mouse costs $33.90 at Amazon.


Buy the Logitech M720 Triathlon Mouse from Amazon for $33.90

As an Amazon Associate I earn from qualifying purchases.