189 PS4 & Xbox One Fallout 4 Mods You Should Try Right Now
Companion Infinite Ammo and Unbreakable Power Armour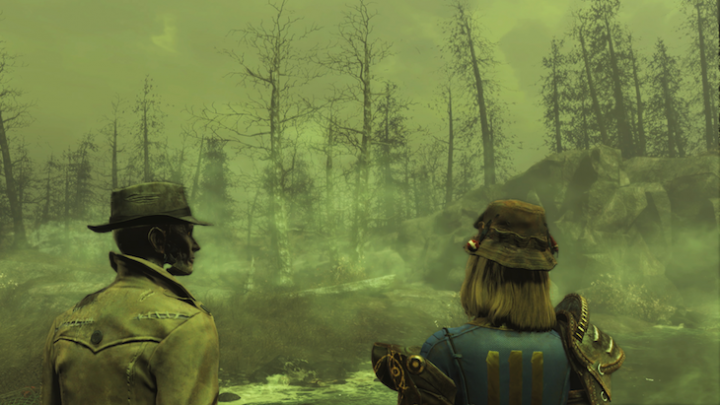 This mod has the potential to save you from a headache.
With Companion Infinite Ammo and Unbreakable Power Armour on board your console, your companion will have unlimited ammunition and their Power Armor will become unbreakable. Imagine that!
What this does is it cuts down on the amount of attention you need to give them. You don't need to spend ammo on them and you don't need to use resources to repair their Power Armor every time it breaks during combat.
And yes, it works with Survival Mode.
This mod isn't available for Sony's console but another Infinite Companion Ammo mod is indeed available for the PlayStation 4.

As an Amazon Associate I earn from qualifying purchases.