Halo 6 Release: 1 Rumor & 6 Things We Know
Nothing excites Xbox gamers like a new Halo title, and that's why Halo 6 release rumors are kicking into high gear. It's possible that Microsoft and 343 Industries could reveal the next chapter in the science-fiction shooter soon.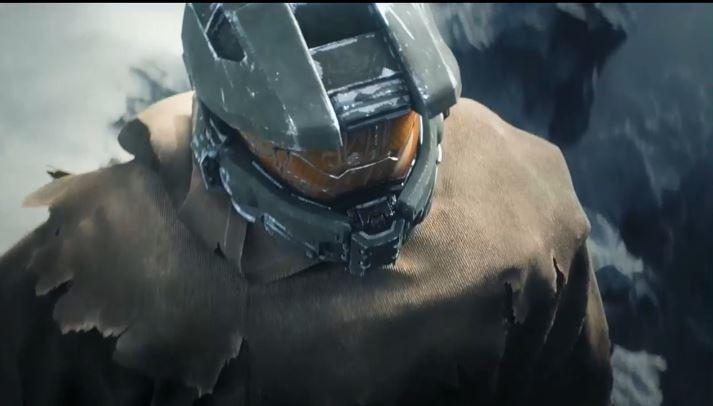 The Halo franchise is as important to the future of Xbox as the Xbox One X or Xbox One S. New, more powerful gaming consoles are terrific, but exclusives are a big part of why people buy the console they buy. After all, the biggest franchises in gaming come to every video game console that is powerful enough to run them.
Read: Xbox One X vs PS4 Pro: Which is Better for 4K?
343 Industries hasn't officially revealed the Halo 6 release date, but we know the game is in development. Here's everything else we know about Halo 6 and what rumors indicate 343 Industries will change.
What We Know About the Halo 6 Release
We know these things about Halo 6 because 343 Industries, the studio that develops Halo, has publicly confirmed them. In some cases, Phil Spencer, Microsoft's head of gaming, has also confirmed or strongly hinted at Halo 6 release details.
Work on Halo 6 Has Already Begun
343 Industries is already working on Halo 6. In fact, major work on the game's story began back in 2015 before the release of Halo 5: Guardians and Halo Wars 2, according to the studio's franchise director, Frank O'Connor.
"We do kind of know what's going to happen in the next game pretty well at this point. We're doing serious real planning and even some writing on the next game already," O'Connor told GamesRadar. Back then, O'Connor was specifically talking about the game's story, but it's unlikely that the studio stopped there.
Halo 6 Will Come to Xbox Game Pass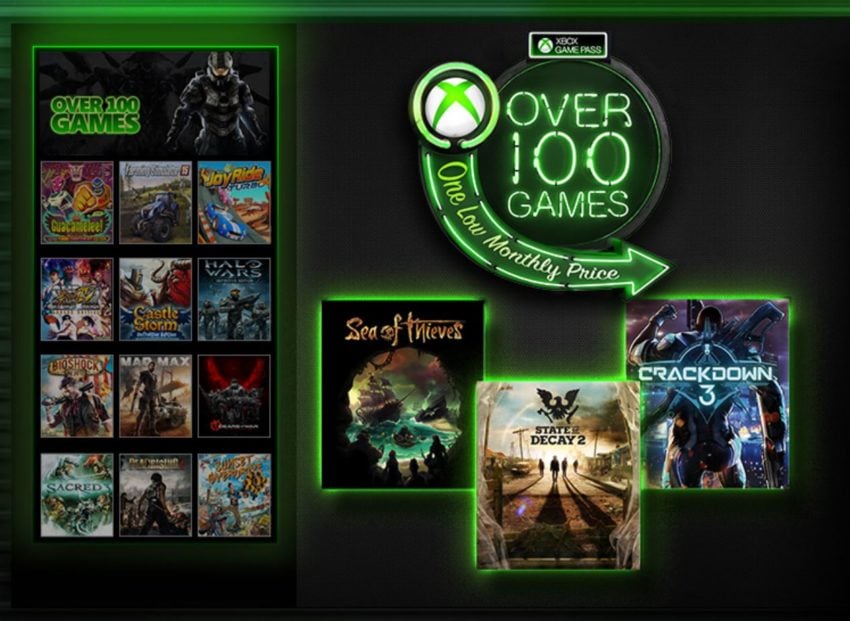 If you are an Xbox Game Pass subscriber, count on playing Halo 6 without purchasing it.
In his announcement revealing the latest changes to Xbox Game Pass, Microsoft's head of gaming, Phil Spencer, said new Halo games will come to the service the same day that they launch.
"The plan to bring new games timed with their global release into Xbox Game Pass not only includes titles like Sea of Thieves, State of Decay 2 and Crackdown 3 but future unannounced games from Microsoft Studios including new iterations of our biggest Xbox One exclusive franchises such as Halo, Forza and Gears of War," Spencer's announcement on Xbox Wire reads.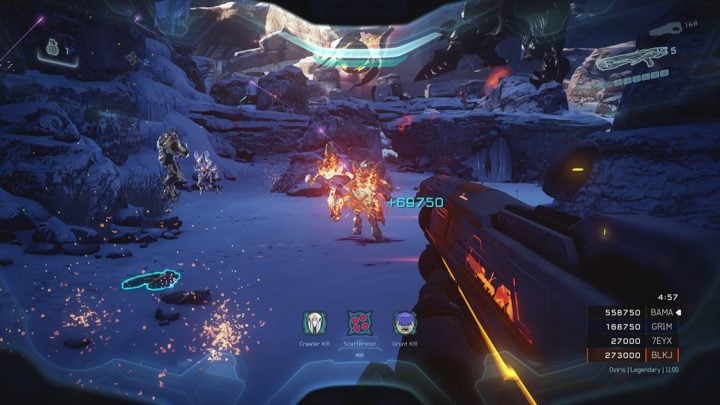 Read: Is Xbox Game Pass Worth Buying?
Xbox Game Pass gives Xbox One owners access to more than 100 games for $9.99 a month or $60 for six months. This means you can save money by buying six months of game pass instead of a standard copy of Halo 6 when it launches. Sea of Thieves is the first Xbox exclusive game coming to Game Pass on launch day.
Halo 6 Will Have Split-Screen
Halo 6 will let you play with someone else on the same console.
343 Industries' Bonnie Ross confirmed that every Halo game that uses first-person shooting mechanics will have split-screen for now on. The declaration came during her speech at DICE 2017. Forced to choose between graphics and split-screen, the studio dropped the feature for Halo 5: Guardians. You needed two consoles and two televisions to play that game with someone else in the same room.
Expect a Halo 6 Beta
Before the Halo 6 release, you can expect a Halo 6 Beta that lets players test every online system the game depends on.
Speaking about the botched launch of Halo: The Master Chief Collection, 343 Industries' Bonnie Ross committed publicly to never launching another Halo game without testing its multiplayer mechanics with gamers first. "Going forward, you will never see a Halo game coming out without a beta", she told Game Informer in 2015.
The Master Chief Collection was the first Halo game to come to the Xbox One and its online systems were so broken that Microsoft gave buyers Halo 3: ODST for free and issued a public apology.
Halo 6 Is Coming to Windows 10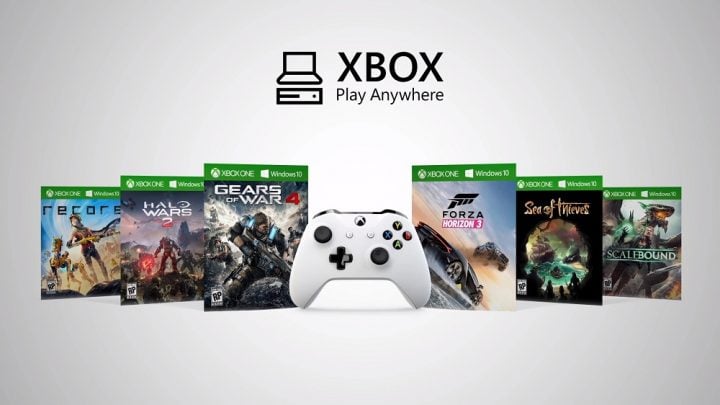 Halo 6 will definitely come to Windows 10 PCs.
Speaking to PC Gamer, Microsoft's Phil Spencer confirmed that Xbox exclusive games that don't rely on specific mechanics will come to Windows PCs for now on. Spencer said this when asked why Halo 5 wasn't on Windows by the outlet:
"Honestly, the answer with Halo 5 is, I can go take last year's game, rework it to go on PC, or I can have 343 look forward in what they're going to go do. You could say I'm cheating a little bit by doing a half thing with putting [Halo 5] Forge on PC, because we kind of have the tools working on PC to see what happens, but this is what we did with Forza, with Apex. I said, 'This isn't a full Forza game. Going forward, we're going to bring our Forza games to PC complete.'"
Every Xbox exclusive game has come to both PC and Xbox One since Spencer made those comments in 2016. That includes Forza Horizon 3, Forza 7, Gears of War 4, Halo Wars 2, Minecraft and Quantum Break. Buy these games digitally and you get a copy for Xbox and PC. Xbox Play Anywhere syncs your progress between the two.
What the Halo 6 Rumors Say
With 343 Industries not publicly confirming game mechanics, Halo 6 rumors have spread quickly. These rumors may be true.
Halo 6 Will Dump The Squad System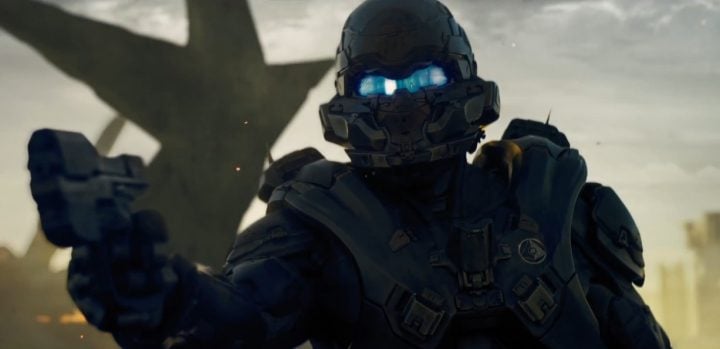 We know that Halo 6's story will focus on John-117. Frank O'Connor confirmed this in a 2017 interview featured in GamesTM Magazine issue #186.With that shift, some believe that the squad mechanic that let players give their Spartan team orders will disappear too.
It's possible Microsoft and 343 Industries will have more to say about the Halo 6 release at this year's Electronic Entertainment Expo in June. That will depend on how truly close to launch the game is. As of now, Microsoft hasn't revealed any big-budget Xbox exclusives for fall 2018.
8 Best New Xbox One Games Coming in 2018
Sea of Thieves – March 20th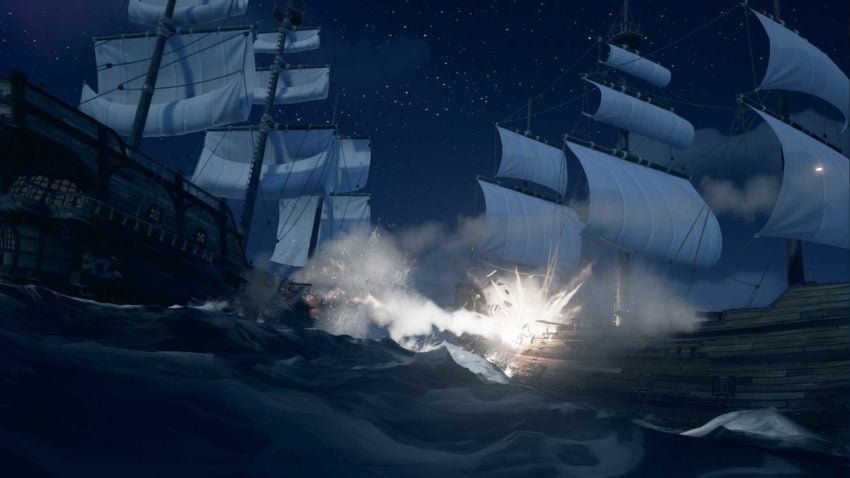 If you've ever thought a pirate's life seemed exciting, Sea of Thieves is a must-buy in 2018.

Developed by Rare, Sea of Thieves is an online role-playing game. You create your own pirate and act as captain or crew of a pirate ship. You're free to explore islands and uncover lost treasures when you aren't firing on or under fire from enemy ships. If you and your crew prefer structure, Sea of Thieves offers that too. Completing quests helps you improve your pirate and ship.


Read: Sea of Thieves Release Date, Details & Features


Sea of Thieves launches on Xbox One on March 20th. Because it's an Xbox Play Anywhere game, buying a digital copy unlocks a copy on Xbox for Windows.