14 New macOS High Sierra Features Worth Upgrading For
New macOS High Sierra Siri Features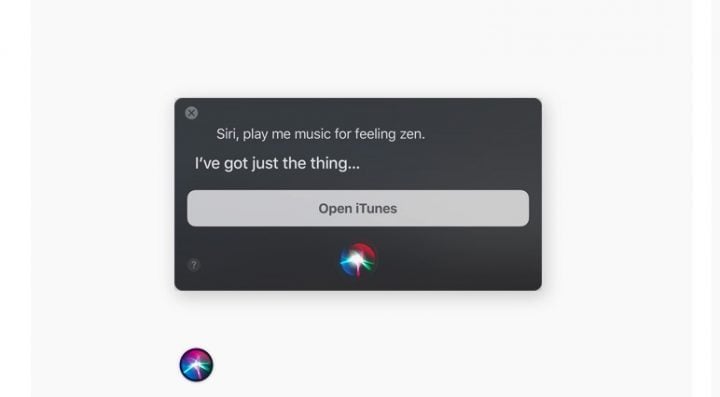 Apple upgrades Siri for iOS 11 and is bringing some of these features to macOS High Sierra.
The most notable feature is the new Siri voice. In the new update for Mac, you will hear a more natural Siri voice that actually sounds like a person. You can choose a male or a female voice for your assistant on Mac.
Siri can now tie into Apple Music on your Mac to play you a song that you want or even make you a playlist. Siri can also read album notes and tell you more about the artist or group you are listening to.

As an Amazon Associate I earn from qualifying purchases.