14 New macOS High Sierra Features Worth Upgrading For
Apple File System Delivers Speed Boosts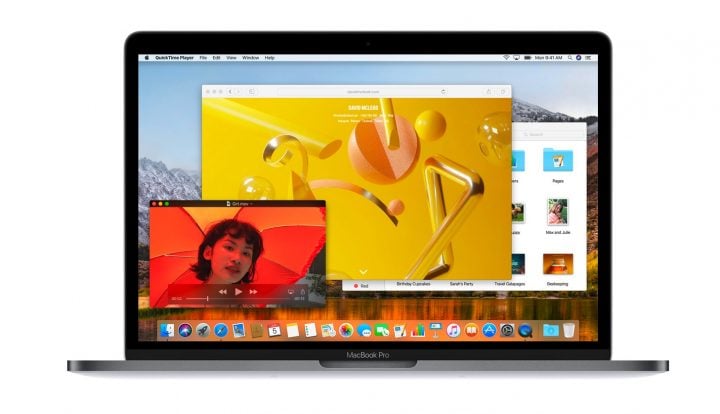 Apple converted the iPhone and iPad to the new Apple File System with iOS 10.3, and now it is coming to the Mac with macOS High Sierra.
You won't see a visual change with this new file system, but it adds security and speed. In the on-stage demo, Apple showed massive speed improvements when moving files around on your Mac with the Apple File System.
In addition to speed improvements that you will appreciate, the new file system includes built-in encryption, crash-safe protections and simplifies backups.

As an Amazon Associate I earn from qualifying purchases.