Why You Shouldn't Buy a New iPhone Right Now
The iPhone 7 and iPhone 6s might be tempting but you should refrain from buying a new iPhone right now.
Apple's iPhone 7 and iPhone 6s are still extremely capable smartphones. The two devices come with excellent battery life, cameras that can snap outstanding photos and video, and both will be upgraded to iOS 11 in the near future. They're also much cheaper than they once were.
Carriers and retailers continue to push amazing iPhone deals and they include some incredible price cuts on the iPhone 7 and iPhone 7 Plus, Apple's current flagship models.
If you want a good, cheap iPhone you don't need to wait for Apple to reveal its 2017 models. That said, most of you will benefit from waiting a few more days before picking up a new iPhone at Apple, your carrier, or your favorite retailer.
This also goes for those of you who are in dire need of a new iPhone. If you can borrow a phone from a friend for a few days, you'd be wise to do that. This week is the worst week to buy a new iPhone.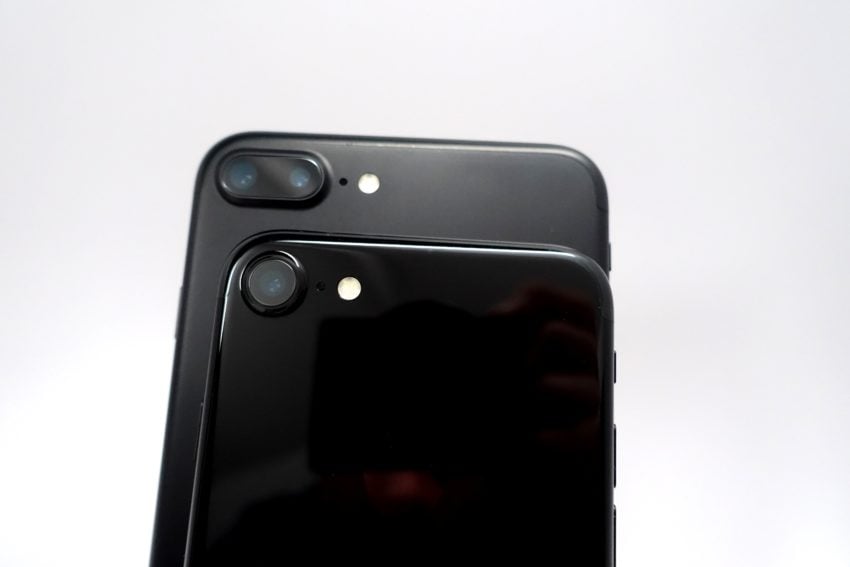 If you can manage, you'll wait to hold off until September 12th. Next Tuesday, Apple's hosting a press event at the new Steve Jobs Theater in Cupertino, California. There, the company is expected to announce a slew of new products including brand new iPhones.
Apple will reportedly confirm three new iPhone models currently named iPhone 8, iPhone 7s and iPhone 7s Plus. There's a ton of speculation about their official names but one thing appears to be certain: There will be three new iPhone options on sale next week.
The iPhone 8 will be the company's flagship model. It's rumored to have a 5.8-inch OLED display, 3D camera, a new A11 processor, tons of RAM, wireless charging, and a tweaked design. It's arguably the most exciting (rumored) iPhone in years.
An 4.7-inch iPhone 7s and 5.5-inch iPhone 7s Plus are also rumored for Apple's September 12th launch event. iPhone 7s rumors might not be as exciting as iPhone 8 rumors but these phones should be more than capable. Both are expected to come with new processors and wireless charging.
While you might not be thrilled with those iPhone 8 price rumors, it's in your best interest to wait until Tuesday so that you can compare their features, and prices, to current iPhone models and other notable flagships like the Samsung Galaxy Note 8 and LG V30.
Apple typically puts its new iPhones on sale a couple of days after the launch event so we expect iPhone 8 and iPhone 7s pre-orders to begin next Friday at Midnight Pacific. Some people wait all year for Apple to announce new iPhones, you only have to wait a few days.
Even if you come away from Apple's launch event unimpressed, you'll have benefitted from waiting.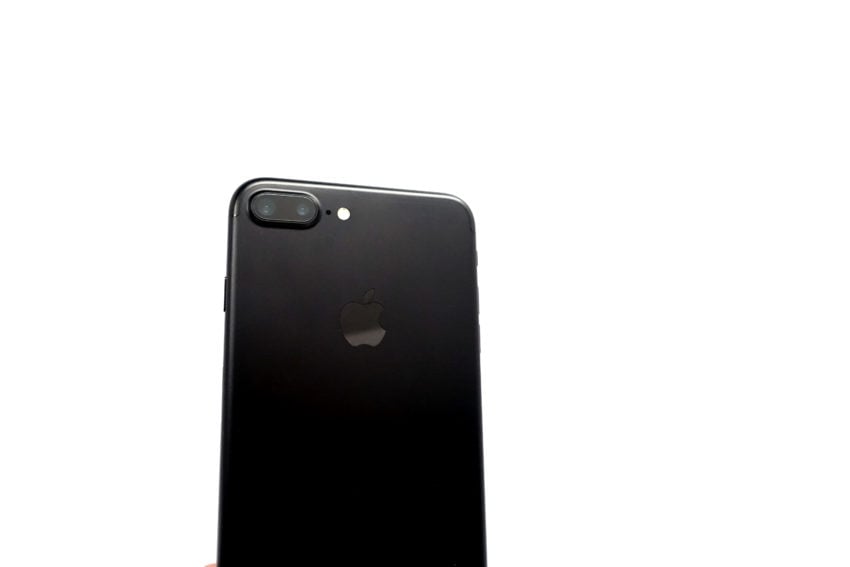 Apple will almost certainly shift the pricing of its iPhone lineup around to accommodate the new flagship iPhone 8 and the iPhone 7s and iPhone 7s Plus.
We expect the company to position the iPhone 7 and iPhone 7 Plus, and perhaps the iPhone 6s and iPhone 6s Plus, as budget alternatives to the new crop. The previous generation is typically $100 cheaper than the current generation.
Apple probably won't be the only one offering significant discounts on old iPhones. We expect carriers to drop their prices once the iPhone 8 and iPhone 7s go on sale and we could see retailers offer significant price cuts on older devices as they look to get rid of their inventory.
Some of the best iPhone deals will emerge during November and the holidays but you won't need to wait that long to save on some of the best devices in Apple's lineup.
And remember what we told you about the iPhone 7 and iPhone 6s. These are still very capable phones that will be upgraded with iOS 11 in September. They'll also get iOS updates for years to come.
Apple typically keeps devices updated for four years before kicking them to the curb. iOS 11 is the iPhone 6s' second upgrade and the first major update for the iPhone 7 and iPhone 7 Plus.
While the company's September 12th launch event isn't expected to produce a 4-inch iPhone SE 2, those of you looking to buy a smaller iPhone stand to benefit as well. Don't be surprised if we see the price of the iPhone SE react to next week's launch.
At this point, waiting until next week is a win-win for iPhone buyers. Even if you wind up hating Apple's new iPhones and their price points, you should be able to score a cheaper iPhone 7 or iPhone 6s from Apple or someone else.
If you have to borrow a beat up, broken down iPhone running iOS 9 for the next few days, do it. You'll be in much better shape to buy an iPhone if you wait just a few more days to make your move.
iPhone 8: 5 Reasons to Wait & 4 Reasons Not To
Wait If You Want the Best iPhone Software Support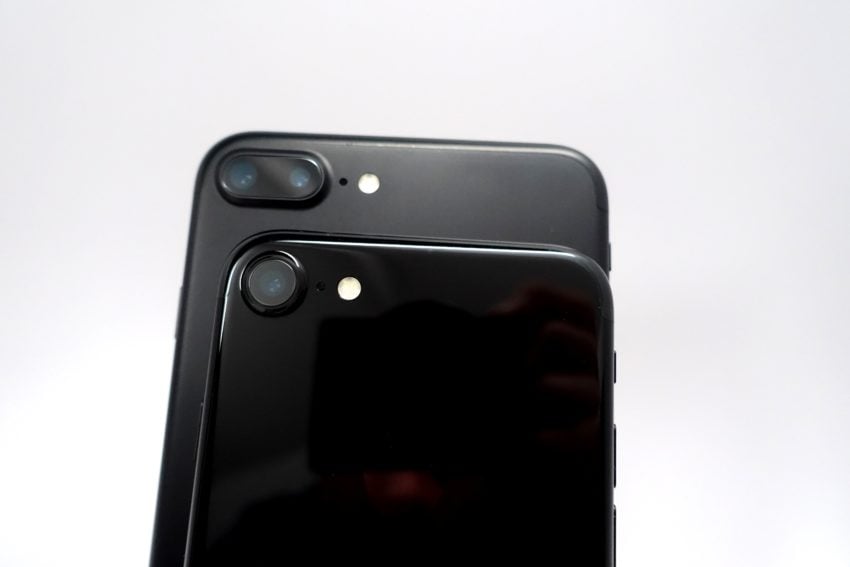 If you want the best iPhone software support money can buy in 2017, you'll want to hold out for the iPhone 8.
If you're the type of person that upgrades your phone once every three years (or so), it makes sense to wait for the iPhone 8.
Apple probably won't confirm this on stage but this year's iPhone model will likely get at least four years of software support. That means four years of bug fix updates, milestone upgrades, new operating systems, and security patches.
While it might be tempting to go with a cheaper option like the iPhone 5 or iPhone 6, their software support will be coming to an end much sooner. The iPhone 5 won't get upgraded to Apple's iOS 11 update this fall and the iPhone 5s will likely lose support next year.
The iPhone 8's hardware will also ensure that the device gets all of the new features coming in the iOS 11 update and beyond.
If you love getting all of the latest features and bug fixes and value your device's security, you probably want to wait for the iPhone 8 release.
It'll feature the most robust version of iOS 11 and it'll be well-protected with security patches and bug fixes for years to come.

As an Amazon Associate I earn from qualifying purchases.