31 Best iPhone 7 Cases & Covers
Sena Ultrathin Snap-On Leather iPhone 7 Case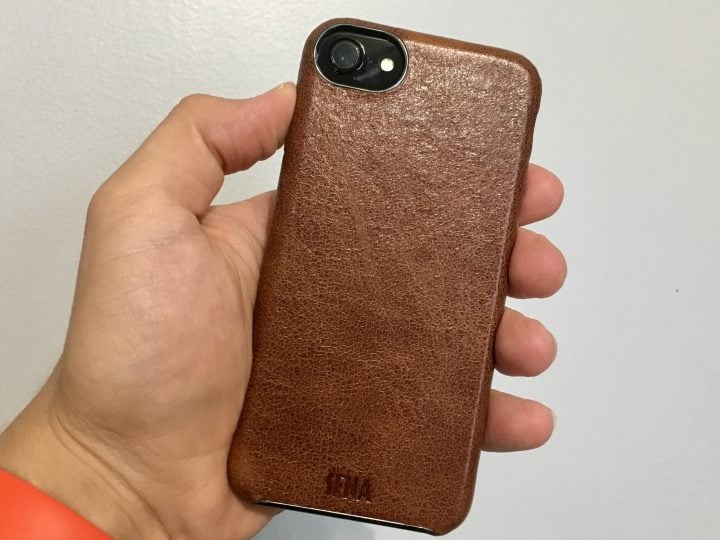 The Sena Ultrathin Snap-On is a a beautiful iPhone 7 case that combines rich leather with a stunning gunmetal trim that delivers an incredible look with the new iPhone 7 colors.
After using the Sena Ultrathin Snap-On iPhone 7 case we love the look of the tumbled Heritage leather and the feel of the case which combines grip with a soft feel that is tough to achieve. The leather button covers are solid and don't impede in any tactile feel from a click.
$31.95 on sale, regularly $39.99 at Sena

As an Amazon Associate I earn from qualifying purchases.