31 Best iPhone 7 Cases & Covers
Kate Spade iPhone 7 Cases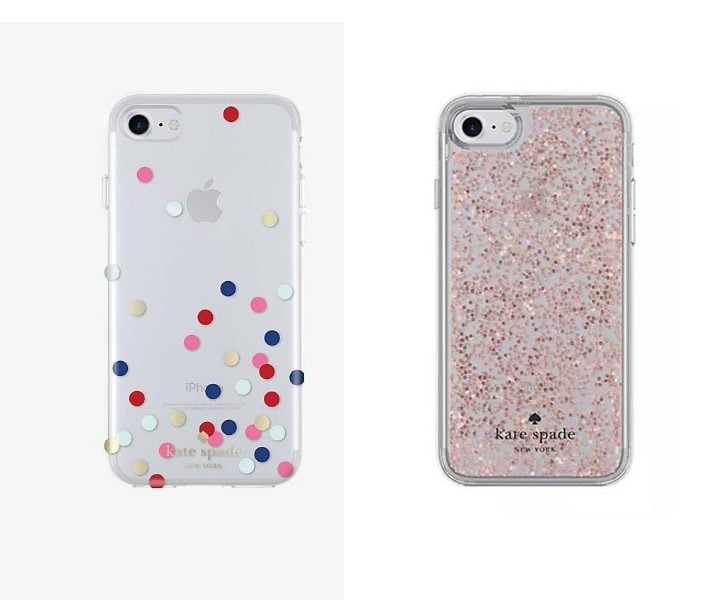 If you want fashionable iPhone 7 cases you need to check out these Kate Spade iPhone 7 cases that are available in a number of colors and styles.
The Kate Spade Flexible Hardshell iPhone 7 case comes in several variations includes a standout Confetti Dot Clear iPhone 7 case that promises to look stunning with a Jet Black iPhone. Kate Spade also sells one direct that is a perfect match for the Rose Gold iPhone 7.
The Kate Spade New York Wrap Case for iPhone 7 is a slim, textured black case with gold accents that looks stylish when you need to class up your constant companion.
Other Kate Spade iPhone 7 cases include a Glitter Clear iPhone 7 case and a Chevron Gold Foil iPhone case that you cannot miss.
$40 to $50 at Verizon and Kate Spade.