31 Best iPhone 7 Cases & Covers
Apple Leather iPhone 7 Case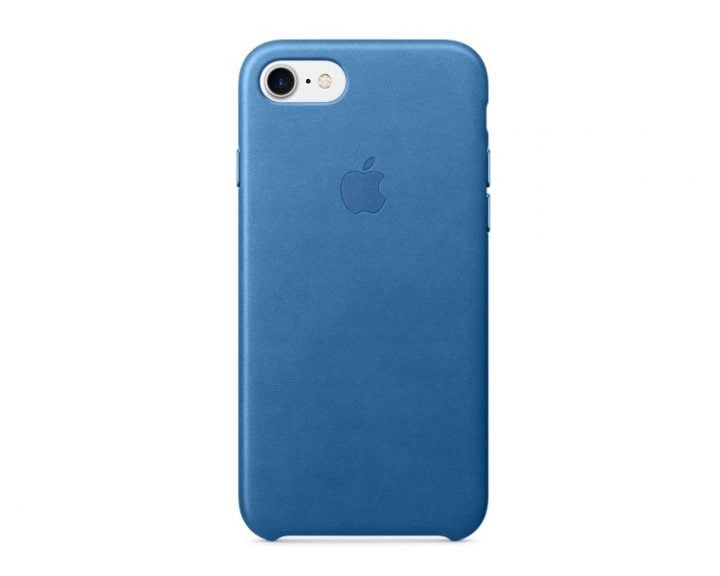 The Apple iPhone 7 leather case looks very much like the iPhone 6s option that we love. Apple's official leather iPhone 7 case will wear slightly as you use it, giving your iPhone 7 case a unique look that changes over time.
You can buy the official iPhone 7 leather case in 10 colors including a Product(RED) option. In addition to the new red iPhone 7, you can buy the Sapphire, Taupe and Berry leather iPhone 7 cases.
The case is made from European leather and finished inside with Microfiber so that your iPhone 7 remains scratch free.
$45 at Apple