31 Best iPhone 7 Cases & Covers
Caseology Parallax iPhone 7 Case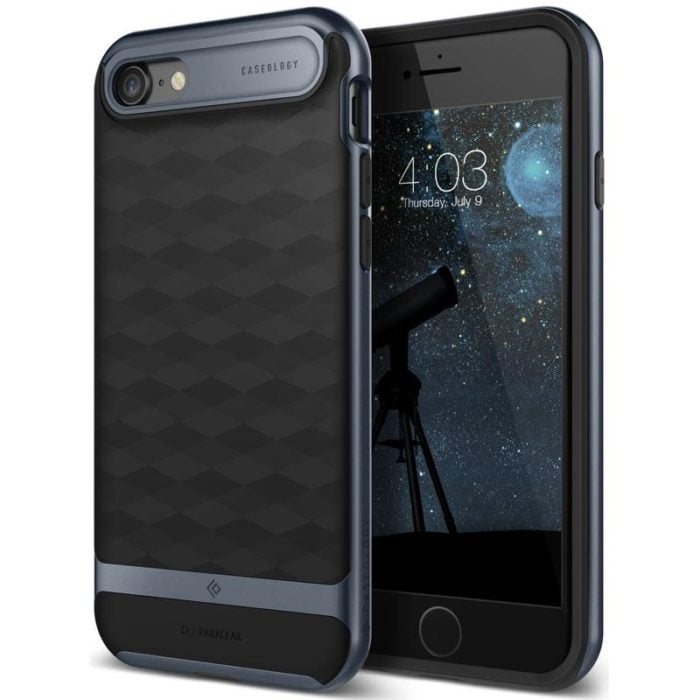 The Caseology iPhone 7 Case Parallax is a slim, fashionable case with a really cool design. Available in an array of colors, the patterned back really catches your eye and the two piece design combines to deliver better protection.
With great grip-ability and excellent protection, it's a surprise that you can get this case for under $20. It's tough to find great cases at such a discount, which is what makes this a special find.
$19.99 at Caseology

As an Amazon Associate I earn from qualifying purchases.