31 Best iPhone 7 Cases & Covers
Distil Union iPhone 7 Wallet Case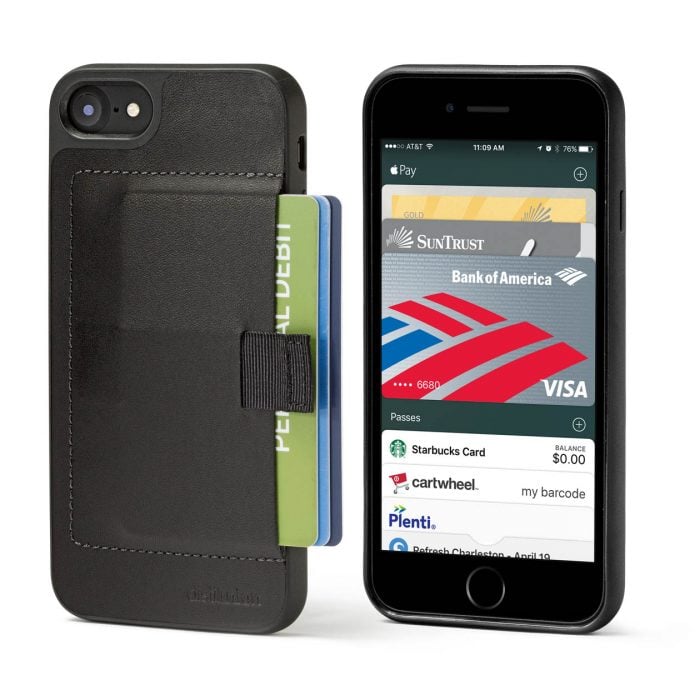 The Distil Union Wally iPhone 7 wallet case is a beautiful hard and leather combo case that allows you to store several credit cards with your iPhone 7.
The case protects your iPhone and when you need the cards you simply pull out on a small slide to bring the cards and identification out of hiding. We loved the Distil Union Wally iPhone 6s case and expect a similarly great experience with this new iPhone 7 wallet case.
You can fit up to four cards and two folded bills in this case, and it doesn't look like a traditional iPhone wallet case.
$49.99 at Distil Union