31 Best iPhone 7 Cases & Covers
Mozo Wood iPhone 7 Case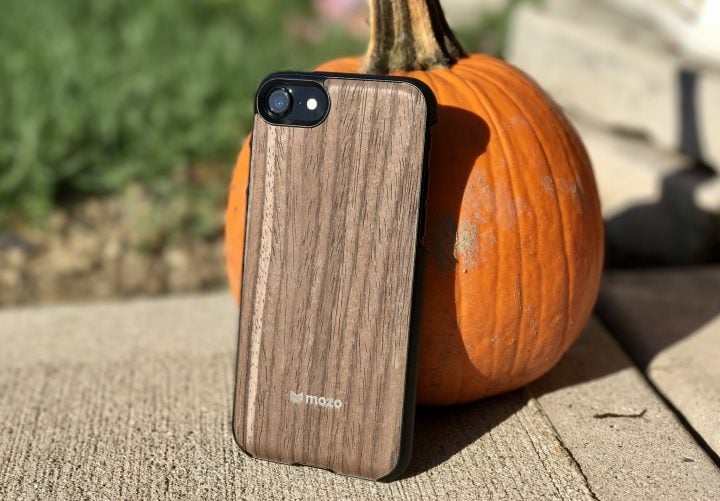 The Mozo Wood iPhone 7 case looks great, feels amazing and is just $25
The back of this case is made from real wood and you can feel the grain. This version is made with Black Walnut, which looks stunning on the Jet Black iPhone 7.
Mozo's wood iPhone 7 case is slim and snaps securely to the iPhone 7 adding a small beveled edge to the front to keep the display off of tables.
You still have access to all your ports and controls, while adding a slim layer of protection.
$25.49 at MobileFun

As an Amazon Associate I earn from qualifying purchases.