31 Best iPhone 7 Cases & Covers
Moshi iPhone 7 Napa Leather iPhone 7 Case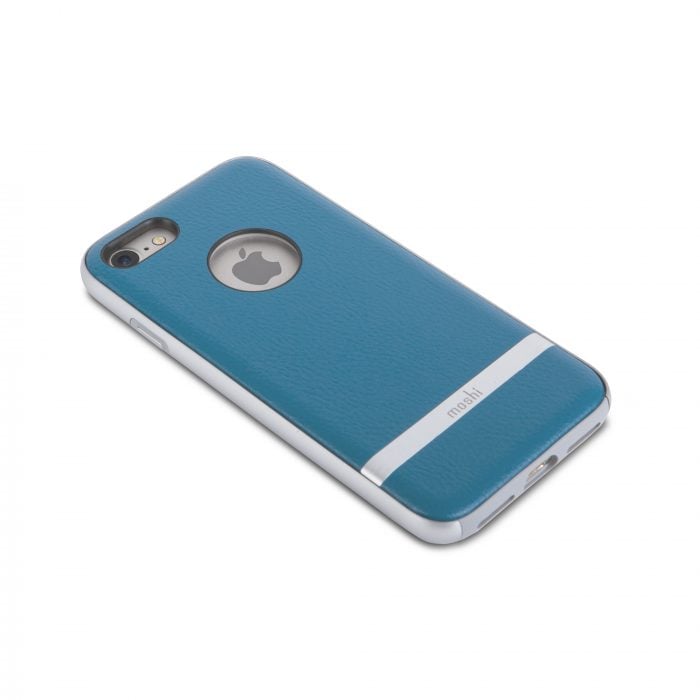 Moshi is well-known for making high-end iPhone cases and the Napa Leather iPhone 7 case stays true to this.
Unlike some leather iPhone 7 cases that don't offer a ton of protection, Moshi combines a shock absorbing inner layer with a vegan leather outer and includes a brushed aluminum component to tie the whole look together.
Available in blue, black and pink, this is a stunning looking iPhone 7 case and it includes an opening to show the Apple Logo, which could make it a popular choice to go with the iPhone 7 in Jet Black.
$45 at Moshi