31 Best iPhone 7 Cases & Covers
Mous Limitless iPhone Case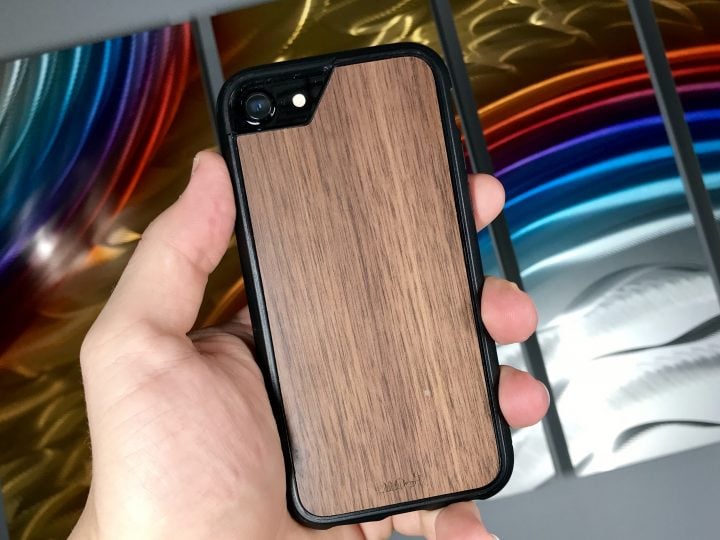 The Mous Limitless iPhone 7 case is insane. We've thrown our iPhone 7 across the room onto the hard floor multiple times in this case. Not accidental drops but legitimate hard throws onto hard surfaces and the only damage is a very small scratch to the wood grain on the case.
This case can protect your iPhone 7 from drops up to 45 feet. All while looking like a fairly normal size iPhone case. This is not a giant brick that you need to wrap around your iPhone to protect it. It looks like a normal size wood back iPhone 7 case.
Normally we are reluctant to bring on crowdfunded cases to this list, but the Mouse Limitless iPhone 7 case is the perfect case for users who drop their iPhone often.

As an Amazon Associate I earn from qualifying purchases.