31 Best iPhone 7 Cases & Covers
Apple iPhone 7 Smart Battery Case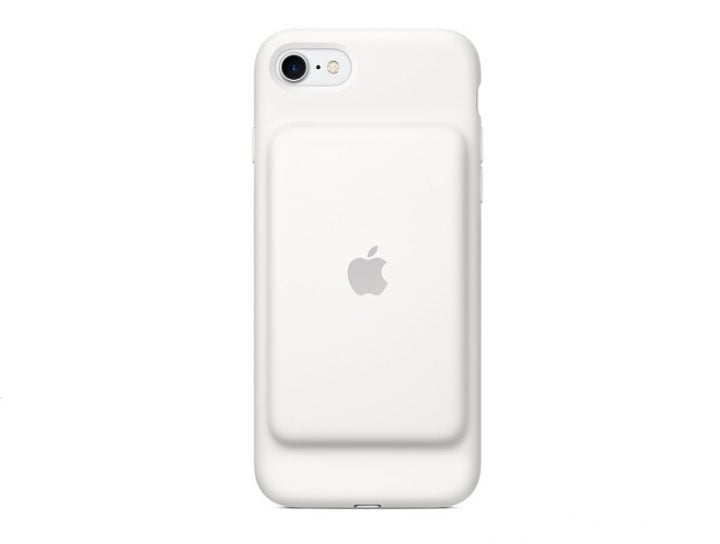 If you think you will need to make the iPhone 7 battery last longer, the official iPhone 7 battery case is your only real option at this time. Thankfully we loved the iPhone 6s Apple battery case option and this looks the same.
The iPhone 7 Smart Battery Case is available in black, white, and red and adds up to 26 hours of talk time or 22 hours of Internet browsing on LTE.
One reason this option stands out today is that it features a lightning port instead of Micro USB like most battery cases. This means it will work with Lightning headphones and the Lightning to 3.5mm adapter as well as the Apple iPhone 7 dock.
$99 at Apple