31 Best iPhone 7 Cases & Covers
iPhone 7 Ollo Case and Lenses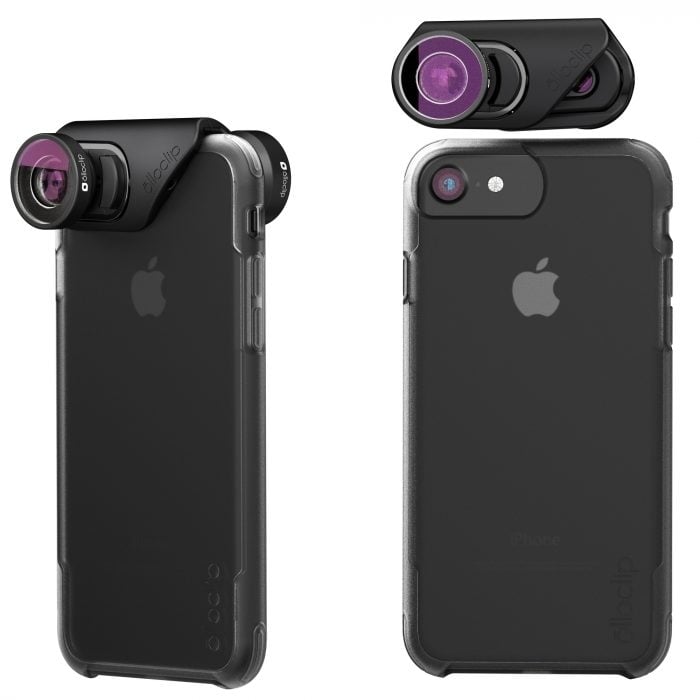 The Ollo Case and Olloclip iPhone lens sets allow you to protect your iPhone 7 and connect a variety of lenses to the phone to record bette videos and take better photos.
The Olloclip Lens sets are $79.99 to $119.99 and include a range of options to expand your iPhone 7 camera abilities. These connect directly to the iPhone 7 or if you prefer to the Ollo Case
With the Core Lens kit you get a Fisheye, Super Wide and Macro 15X lenses. The Active Lens kit includes Telephoto 2X and Ultra Wide. The Macro Pro Lens kit includes Macro 7x, Macro 14x and Macro 21x.
You can pre-order the new iPhone 7 Ollo Case and Lenses today.
$29.99 at Olloclip + Lenses

As an Amazon Associate I earn from qualifying purchases.