31 Best iPhone 7 Cases & Covers
Olixar Ultra-Thin iPhone 7 Clear Case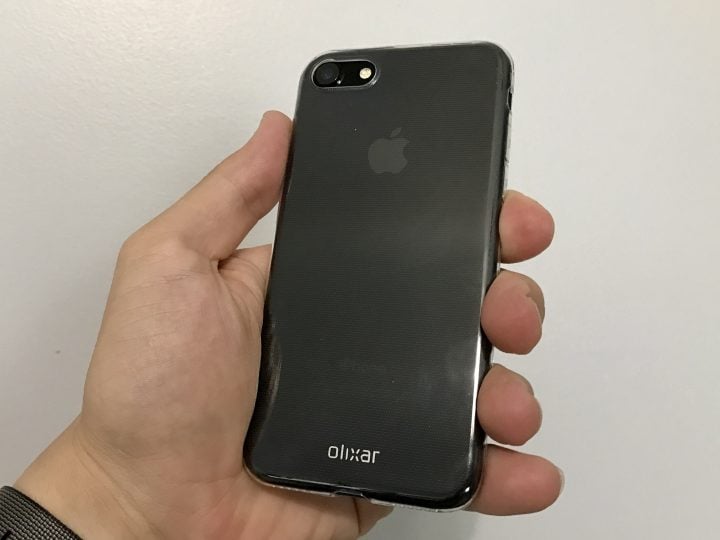 When you want to show off the look of your iPhone 7, add some grip and not spend a lot -- the Olixar Ultra-Thin iPhone 7 Gel Case is the solution.
This is a very thin case that lets the color of the iPhone 7 show through. It is quite grippy, but won't get caught on your pocket when taking the phone out or putting it away. It does tone down the gloss of the Jet Black iPhone 7 a little, but you still see that it is a Jet Black model -- and this protects it from scratches.
$8.99 at MobileFun

As an Amazon Associate I earn from qualifying purchases.