31 Best iPhone 7 Cases & Covers
OtterBox iPhone 7 Cases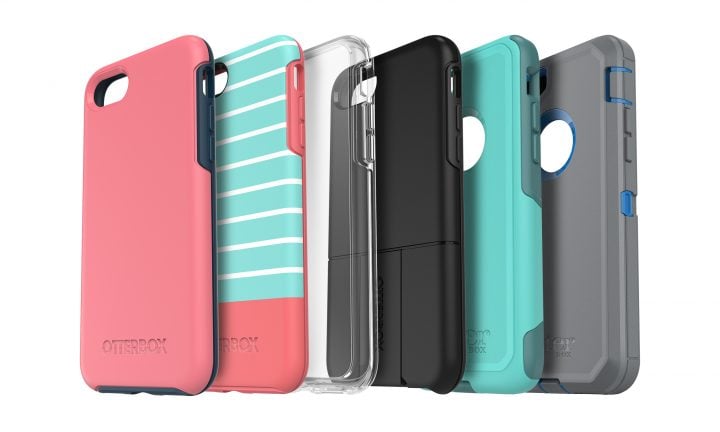 OtterBox iPhone cases are well-known and well-tested with over 238 hours of testing through 24 tests to make sure your iPhone will survive the day. The OtterBox iPhone 7 cases include many options that will help keep your iPhone safe, without adding a ton of bulk.
This includes the OtterBox iPhone 7 Defender case that is the OtterBox style most users know and love. The three layer design combines soft and hard protection into a resilient cover for your new iPhone.
OtterBox also includes slimmer and more stylish options like the Strada Series Folio and the Symmetry Series for iPhone 7. If you need to add-on to your iPhone 7 with cool accessories the OtterBox uniVERSE case includes connections to add all kinds of functionality.
$39.95 and up at OtterBox