31 Best iPhone 7 Cases & Covers
Pelican Adventurer iPhone 7 Case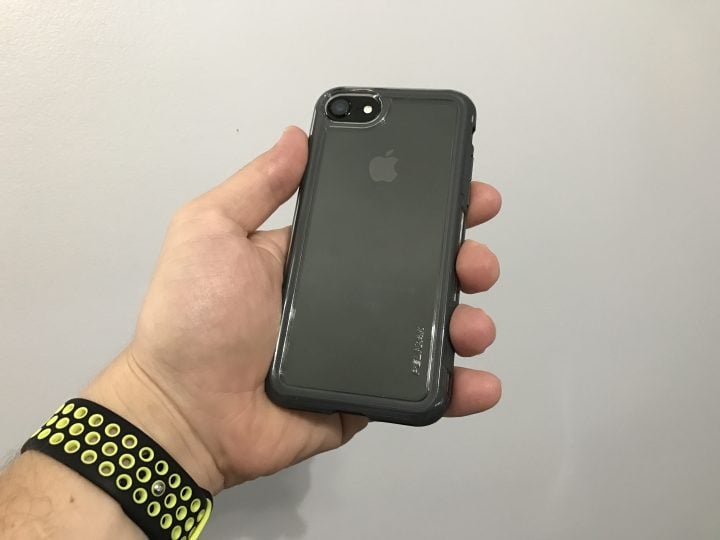 The Pelican Adventurer iPhone 7 case is an awesome case that packs in a lot of protection without adding bulk. Too often you need to trade a slim iPhone for a bulky combo, but with the Pelican Adventurer iPhone 7 case that's not the option.
The clear back shows off the color of your iPhone, in our case the Jet Black iPhone 7, and protects it from scratches and scuffs. The edges of the case offer excellent grip and protection from drops.
You can use the Lightning port and use all the buttons without any issues. The case is available in five color options that allow you to match or accessorize your iPhone 7.
$27.66 at Amazon and available at AT&T