How to Prepare for Your Xbox One Trade-In
An Xbox One trade-in is stressful. If you want to make the transition as hassle-free as possible, follow this process for Xbox One trade-ins.
Xbox One trade-ins turn complicated when gamers don't carefully consider their options and their trade-in program's requirements. Not all stores will give you the same amount of credit, and each program handles trades in a slightly different way.
After you settle on a company to sell your console to, you need to prepare it. This means moving your games to an external drive and connecting to Xbox Live so that your saves are on Microsoft's servers. You also need to reset your Xbox One and remove your Microsoft Account from the console. That way, someone else can't turn your console on, log into your profile and buy games using your credit or debit card.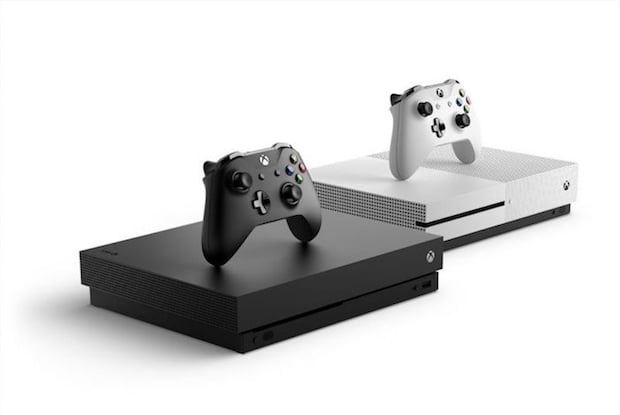 Read: Xbox One X vs Xbox One S: 5 Reasons to Upgrade
Here's how to prepare for your Xbox One trade-in. Follow these steps to get the most credit you can for your console and keep your games and profile.
Decide Where to Sell Your Console
Begin the Xbox One trade-in process by deciding where to offload your console. Each retailer handles trades differently. So, be sure that you go with whatever program benefits you the most.
How much you get for your Xbox One trade-in depends on how old the console is and how much storage it has inside. Later generation consoles, like the 2 TB Xbox One S, get you more store credit or cash than the original Xbox One. Be sure to get an estimate for any extra games or accessories that you no longer use too. These won't get you as much cash or credit as your console, but at least you can turn anything that you aren't using into extra savings.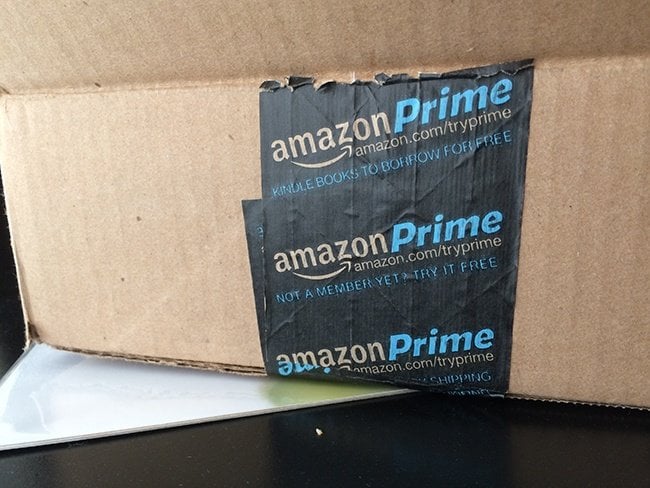 Amazon doesn't have physical stores that accept trades. However, the company does provide online estimates of how much your Xbox One is worth and a label for you to send it off. If you don't have a box, they can provide you with one too. As long as you have a credit card on hand, the company will issue a gift card for any games that you trade within hours.
A 500GB Xbox One S gets you a $135 of Amazon Gift Card right now.
GameStop will give you cash or credit for your Xbox One trade-in. Just be sure to have your identification. Like Amazon, you need to provide the retailer with your console, your controller and your power adapter. Unlike other stores, GameStop also requires an HDMI cable for every trade-in.
GameStop tends to boost trade-in values during peak times. For example, it will give you up to $200 if you apply the credit towards an Xbox One X purchase. There, an Xbox One S with 500GB of storage gets you $90 in store credit and $72 in cash.
Finally, there's Best Buy. Best Buy will give you $75 in store credit for your Xbox One trade-in. Have your console accessories and your ID with you. If you'd like to, you can trade-in just your console and keep your controller. Just know that it slashes the value of your gift card almost in half. Also, be sure that the Best Buy you're planning to visit does trade-ins. Not all Best Buy stores will buy your electronics from you.
Back Up Your Games and Profile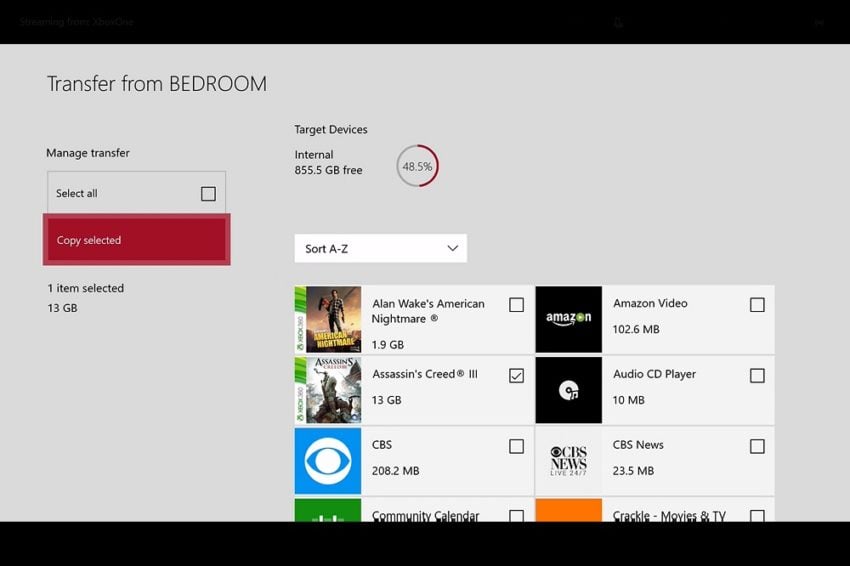 Now that you've chosen where to do your Xbox One trade-in, you need to prepare your console. Start by backing up your games and your saves.
If you've never connected your Xbox One to the internet before, do so now. Create an Xbox Live profile and log into the service. When you do, Microsoft will move a copy of your game saves to its servers. The first time you sign into Xbox Live on your new console, your console will sync those saves and you can pick-up where you left off.
Your game saves are already stored on Xbox Live if you keep your console connected to the internet.
All games will easily move with you to your next console. Disc games don't require any extra work at all. Insert them and they install without issue. Open the Xbox Store on your console to download your digital games again.
You can avoid downloading or installing games again by moving all your files to a hard drive. The best Xbox One hard drives can handle that. Just plug them into your console's USB 3.0 port.
Read: How to Transfer Xbox One Games and Game Saves
Reset Your Xbox One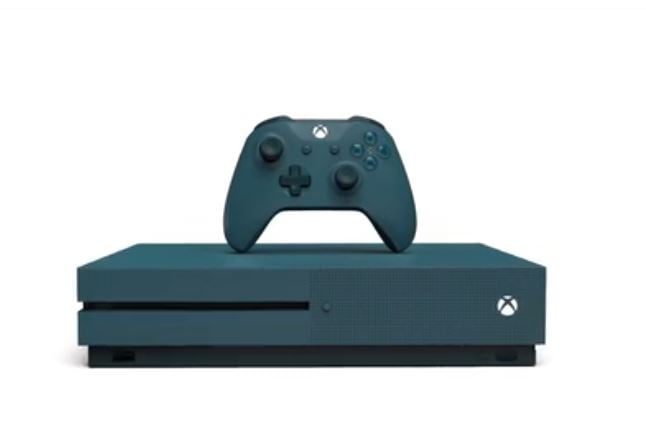 With all your games and information backed up, it's time to clear your console of everything that you added to it. Do this now because some stores, like GameStop, will make you wait in store until the reset finishes if you don't.
Don't remove all your information from your Xbox One piecemeal. Instead, reset the console so that it wipes out everything you've added to it quickly.
Start your console by pressing the power button on your Xbox One controller.
Next, press the Xbox button on your controller to open the Xbox Guide.
With the Xbox Guide open, use the joystick on your controller to select the Settings area. It's the cog icon on the far-right of the guide.
Select Settings in the menu.
Select System from the menu on the left side of your screen.
Select Console Info.
Now select the Reset Your Console button on the left side of your screen. Leave your console on while it removes everything.
Gather All Your Accessories and Games
It's time to collect everything that you want to trade-in.
Press the Eject button on the front of your console to make sure you don't accidentally trade your favorite game or a movie.
Then, unplug your console's power cable.
Finally, turn the Xbox One Controller over in your hand and remove its battery.
If you're trading the console to GameStop, don't forget to unplug your HDMI cable from your television. Stash your console and cables with any other accessories or games that you plan to trade.
Do Your Xbox One Trade-In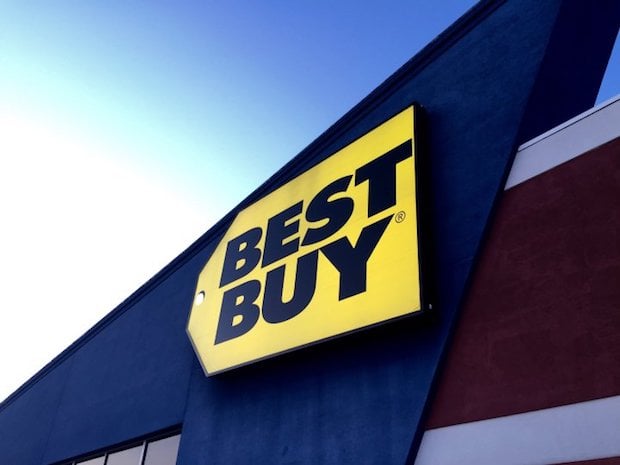 If you've brought everything that you need to Best Buy or GameStop, your Xbox trade-in will go quickly. They will ask for your ID and a signature for the trade. Before you sign anything, make sure that the quote you got online matches the credit the desk assistant is giving you. You can't undo a trade-in once it's done.
Amazon's trade process is different. Once you've created an account there, and accepted their offer, you need to send the items in. Their workers will review your console to make sure it's in the condition you promised before your credit is issued. If it's not to their satisfaction you can have them send your hardware back to you. When a credit or debit card is attached to your account, game trades get you credit within hours.
16 Best Xbox One Accessories in 2018
Xbox Game Pass - $9.99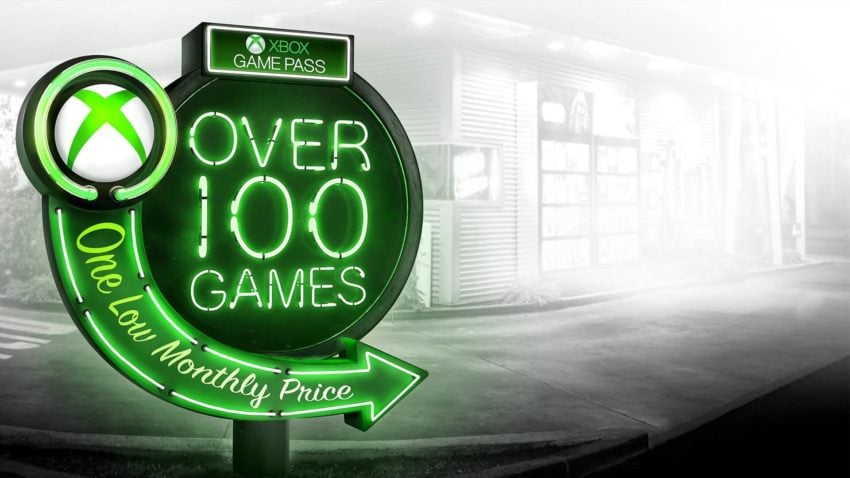 Don't buy an Xbox exclusive game for $59.99. Spend the same amount of money on Xbox Game Pass and get access to that new game and over 100 other titles for six months.
It's the access to new games that make Xbox Game Pass so great. Beginning with the Sea of Thieves release, Microsoft will add every exclusive Xbox game to the Game Pass library on the day it launches. That's on top of the other 100 or so titles you can play, a 10% discount on downloadable content and a 20% discount on Game Pass games that are at least a month old.
Xbox Game Pass costs $9.99 a month or $59.99 a year. A 14-day free trial lets you get a feel for the service without spending any money.