How to Use Your Camera with Xbox One
There's no easier way to spice up your streams and add some personality to your videos than to use a camera with Xbox One. Here's how to do that.
If you like to broadcast your gameplay, record video clips or chat with friends over Skype, you need to add a web camera to your Xbox One. External cameras are the easiest way to do all that now that Microsoft has abandoned its Kinect accessory and removed the port from the back of the Xbox One S and Xbox One X.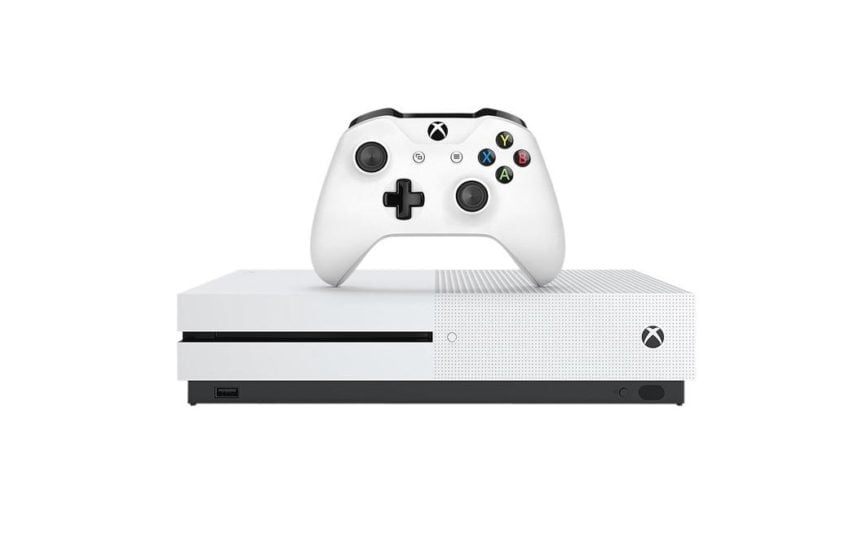 Adding a camera to your Xbox One lends your console eyes. Mixer, Microsoft's streaming service, will use that camera to add video footage of you to your streams as you play. The Twitch app that's available from the Microsoft Store does the same thing. Skype will let you video call with friends once you've connected a camera.
Read: 34 Xbox One Tips & Tricks for a Better Experience
Choosing the Right Camera to Use with Xbox One
Finding a camera to use with Xbox One is easy. The Xbox One runs Windows, so any web camera you find that works with a Windows PC,  also works with the Xbox One. Just make sure it has a USB port so that it can talk to the console. If this sounds like a camera you already have, don't rush out to a store to buy a new one.
If you don't have a web camera already, look for one that has a USB port and works with Windows. For better-looking video, make sure the camera has at 1080p camera sensor inside. Anything less and you may look pixellated in your videos.
Whether you reuse a web camera you own already or purchase a new web camera, don't expect your Xbox One S, Xbox One X or Xbox One to use your camera's microphone. Unfortunately, Microsoft doesn't use a web camera's built-in microphone because most cameras don't have noise-canceling technology. Plan on purchasing an external microphone or one of the best Xbox One wireless headsets to add audio to your videos and streams.
Kinect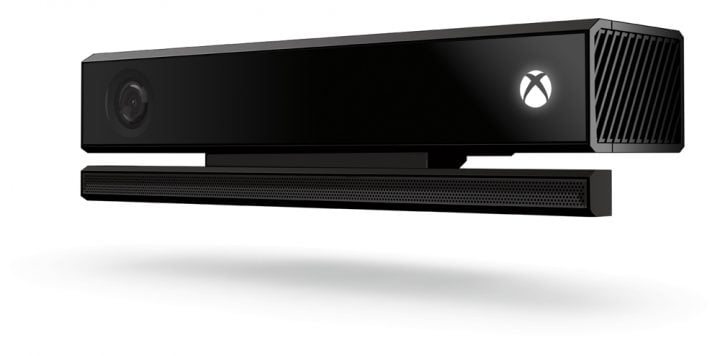 Microsoft no longer makes new Kinect cameras, but you can still buy them from Amazon for $82.44. Before you do that, know exactly what you're getting into.
You may need an adapter if you purchase a Kinect to use with your Xbox One. The Xbox One S and Xbox One X don't have dedicated Kinect ports. Instead, they require a power and USB adapter. This adapter is very hard to find, which is why prices have ballooned. GameStop sells Kinect adapters for $39.99, but they're not always in stock. Amazon lists a few Kinect for Windows Adapters for $249.99, which is an outrageous sum.
Read: Should You Buy a Kinect Sensor for Your Xbox One?
If you use a Kinect with Xbox One, you don't need to wear a headset. The sensor has a built-in microphone array and noise canceling technology that filters out ambient noise.
Installing Your Camera on Xbox One
Turn your Xbox One, Xbox One S or Xbox One X on by pressing the Xbox logo in the center of your controller. Wait for the console to fully turn itself on. Because accessories work for everyone who has an account on a single console, you do not need to sign into your console.
Unbox your new camera and connect it to the USB 3.0 port on the back of your console. The software on your Xbox One should immediately recognize your camera. Finally, download the Camera app from the Microsoft Store to confirm your camera is working.
Read: How to Set Up an Xbox One
For Kinect Sensors, set up is slightly different. First, connect your Kinect to a power outlet using the Kinect adapter. Next, connect the adapter's USB cable to the USB port on the back of the console. A pop-up guiding you through configuring your camera's noise-canceling microphones should appear. Follow the on-screen guide to get everything working. Because your console will play music loudly to balance its microphones, it's best not to set up a Kinect at night.
How to Use Your Web Camera with Xbox One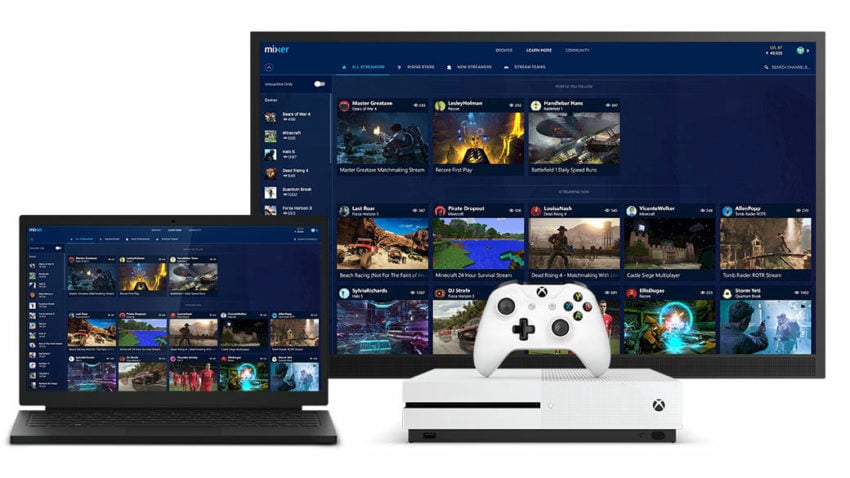 You can use your web camera with any app in the Microsoft Store that supports it, but there are four apps that you should be aware of.
Mixer is integrated into the Xbox Guide. Like Twitch, it's for video game streaming. Whenever you're playing a game, press the Xbox button on your controller. Next, move the cursor to the right to select Broadcast. Mixer has switches for turning microphones and cameras on or off.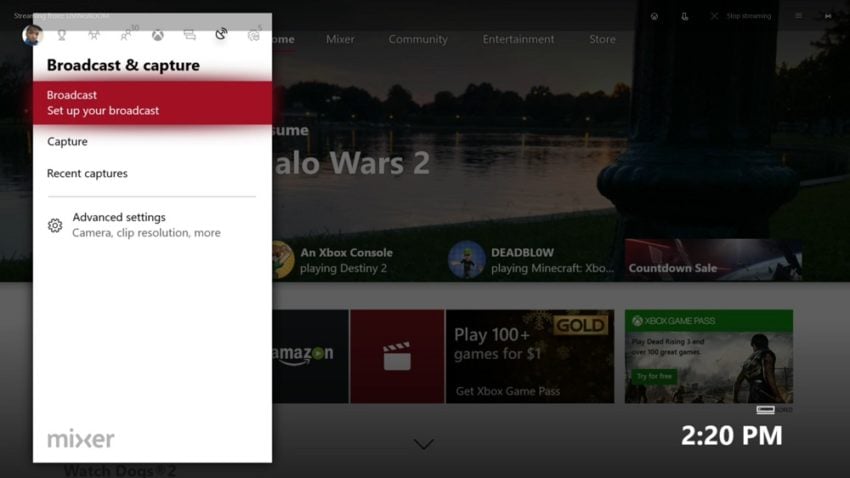 The Camera app is available from the Microsoft Store and does exactly what it says. Unfortunately, there's no way to upload any of the pictures you take with the Camera app on Xbox One.
The world's biggest video game streaming service is Twitch. Download the Twitch app from the Xbox Store. Open the app and sign in to your Twitch account. Go back to the app to begin broadcasting your gameplay.
Finally, Skype is the only video chat app available to Xbox One owners. Download it from the Microsoft Store and link it to the Microsoft Account you use on your console or your existing Skype Account. Skype lets you video call four people at a time. The people in your chat can use a Windows PC, iPhone, Mac or Android device.
16 Best Xbox One Accessories in 2018
Xbox Game Pass - $9.99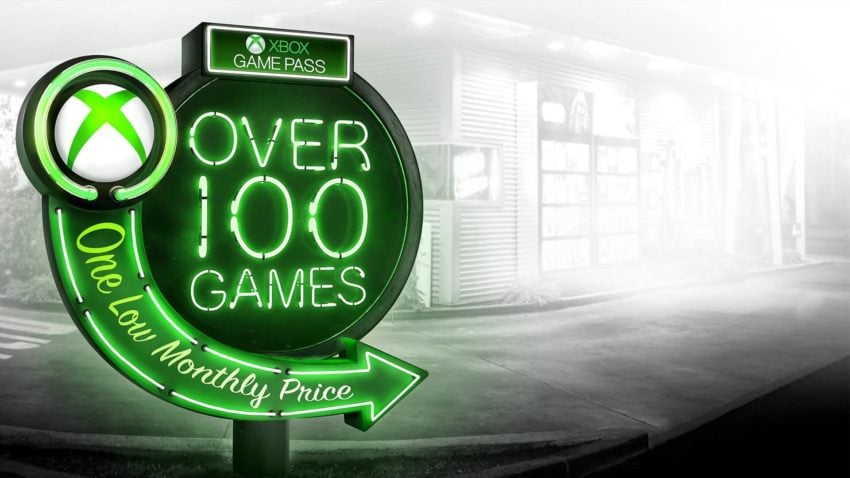 Don't buy an Xbox exclusive game for $59.99. Spend the same amount of money on Xbox Game Pass and get access to that new game and over 100 other titles for six months.
It's the access to new games that make Xbox Game Pass so great. Beginning with the Sea of Thieves release, Microsoft will add every exclusive Xbox game to the Game Pass library on the day it launches. That's on top of the other 100 or so titles you can play, a 10% discount on downloadable content and a 20% discount on Game Pass games that are at least a month old.
Xbox Game Pass costs $9.99 a month or $59.99 a year. A 14-day free trial lets you get a feel for the service without spending any money.