31 iOS 11 Tips and Tricks You Might Not Know
Record Your iPhone Screen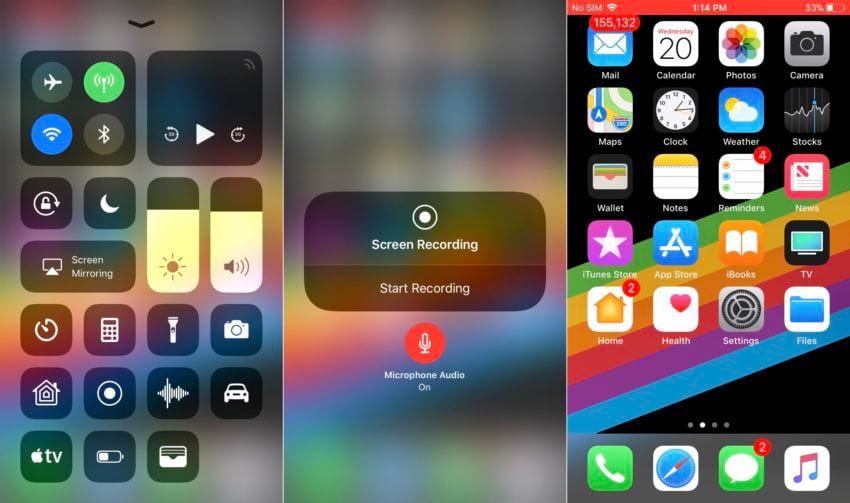 With iOS 11 you can record your iPhone or iPad screen to share with someone via iMessage, Facebook or even uploaded to YouTube.
Even if you don't need to record your games, this can be a very handy way to show someone what they need to do to fix a problem on their iPhone.
The next time someone asks you for help, instead of walking them through it on the phone, just record the steps and send it to them so they can follow along on their iPhone or iPad.

As an Amazon Associate I earn from qualifying purchases.