31 iOS 11 Tips and Tricks You Might Not Know
Take a Perfectly Level Overhead Photo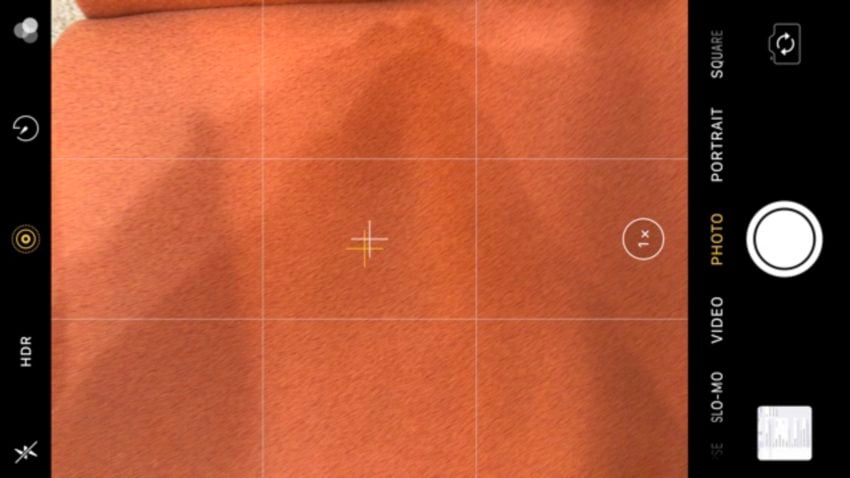 I love taking overhead photos of items to post to Instagram and Facebook, but when it's not level the photo looks bad.
With iOS 11 you can go into Settings -> Camera -> Grid Lines -> On.
This will also add a small indicator that your photo is level when you are taking a photo pointing down. It's super easy to use and very handy.

As an Amazon Associate I earn from qualifying purchases.