31 iOS 11 Tips and Tricks You Might Not Know
Automatically Delete Apps You Don't Use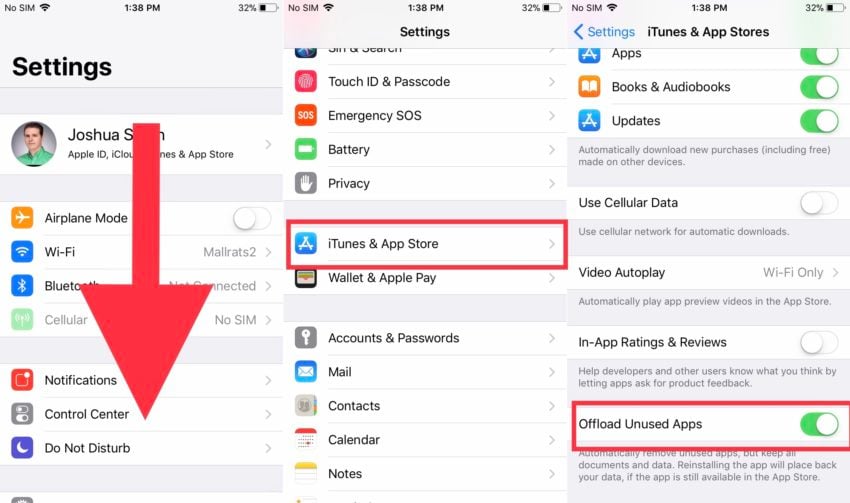 If you are always running out of space on your iPhone, you can now set up your iPhone to automatically delete those old apps you aren't using anymore.
This is way better than manually deleting apps you don't use, but if you have an important app that you only use once every 3 months, this might not be the option for you.
Go to Settings -> iTunes & App Store -> Offload Unused Apps to On.

As an Amazon Associate I earn from qualifying purchases.