31 iOS 11 Tips and Tricks You Might Not Know
Stop Auto Joining WiFi Networks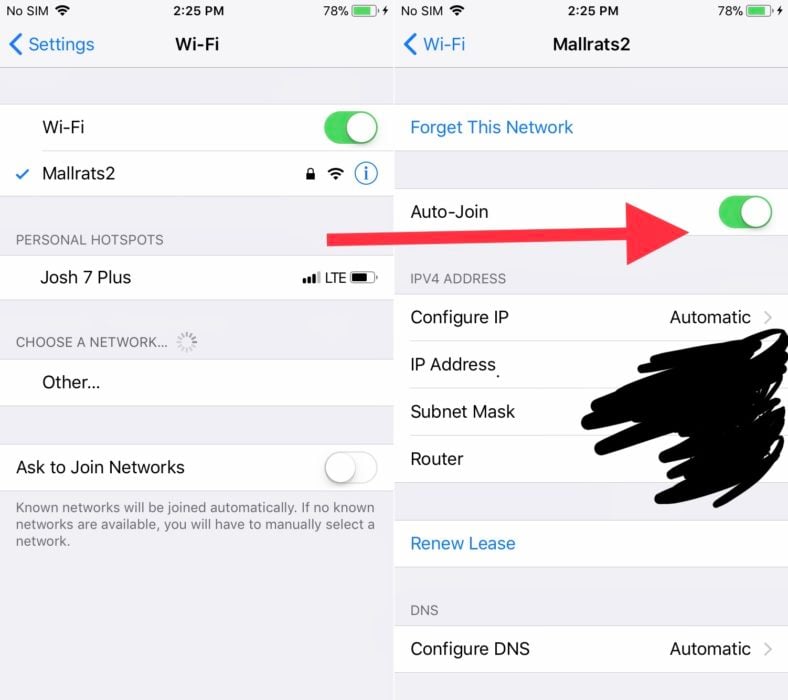 Sometimes you want to have a WiFi network saved, but you don't want to automatically join it whenever you are nearby. It might be a restricted network at work, or maybe it is the local coffee shop you drive or walk by every day.
Whatever the reason, you can now turn off auto join, and you will save yourself some sanity when you are out and about.
Go to Settings -> WiFi -> tap on the i next to the WiFI name. Toggle Auto Join to Off.
You need to do this for each network you don't want to automatically join. It's important to do this since the Control Center WiFi toggle doesn't actually turn your WiFi off anymore.

As an Amazon Associate I earn from qualifying purchases.