31 iOS 11 Tips and Tricks You Might Not Know
Disable Touch ID in Seconds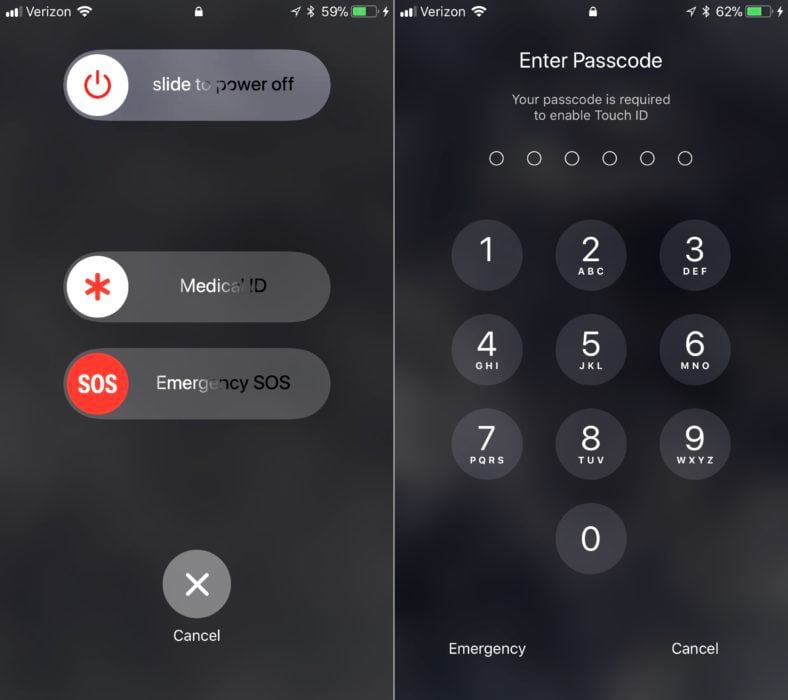 If you want to quickly disable Touch ID, so that someone needs your pass code to unlock the iPhone, you can do that in iOS 11.
This is handy if someone steals your phone, but one of the biggest reasons to use this is if your iPhone is going to be out of your control and you think you may be forced to unlock it.
Courts don't protect your fingerprint the same way they do you passcode. A court could force you to unlock the iPhone with your fingerprint or someone could push your finger on to the Touch ID sensor with force, but if you press the power button five times fast it will disable Touch ID until you put your passcode in.

As an Amazon Associate I earn from qualifying purchases.